Neuer Europäischer Server startet für League of Angels am 24. Februar!
Mach dich bereit für eine neue Herausforderung! Valkyrie's Call, der 1379. Server für League of Angels, wird am 24. Februar um 13:00 Uhr GMT geöffnet! Mit mehr als 20 heißen neuen Server-Events und einer Tonne von erstaunlichen Preisen und Geschenk-Packs, bitte handel schnell, um alle süßen Goodies zu bekommen!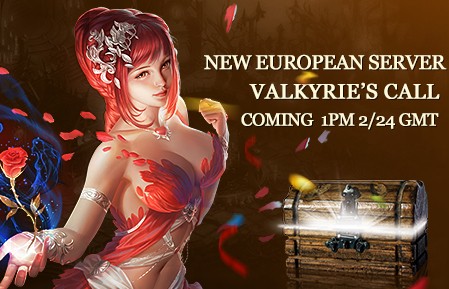 Der Valkyrie's Call wird in Greenwich Mean Time (GMT) basieren und alle deine Lieblings-Events und Features wie Team Dungeons, Team Arena, PvE Dungeons, Guardian Angel, Hero & Mount Upgrade, Raiders, Cross-Server-Krieg und die Neue Engel Evolution und Held Elementare Ausbildung! Mach dich bereit, dich der Welt anzuschließen und die Welt vor den Kräften des Bösen zu retten!
Ab 02/04/2017 wird die League of Angels euch neue Server in verschiedenen Zeitzonen (einschließlich GMT und EST) bringen. Mach dich bereit, mutige Krieger!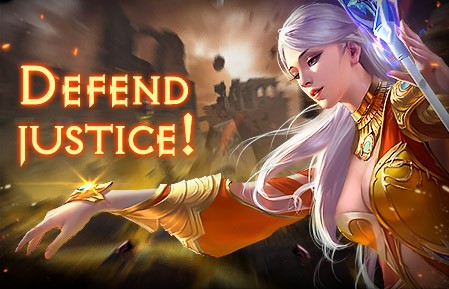 Besiegt das Böse und verteidig die Gerechtigkeit! Sei sicher, ein Auge unsere Facebook Fan Seite und in Spielereignisse zu halten! Wir hoffen, dass LoA-Spieler den neuen Server genießen und neue Wege erleben werden, um das Spiel zu spielen!

About League of Angels
League of Angels is a free MMORPG featuring intense combat and beautiful visuals, making it one of the best online games in its genre and awarded "Best Browser MMO of 2015".