Vienna
The beautiful Vienna has agreed to descend down onto our realm to aid in the fight against evil. Not only is she charming, cunning and comforting, she comes with amazing stats!
The origins of Vienna are still a bit unclear. The legends vary from place to place. Some claim that she was born as a human, but gained the affection of the Gods because of her incredible tenderness towards animals and humans alike. Her fame grew across the land of the three kingdoms so much that people started worshiping her early on in her life. When she became an Angel, her tender and mysterious touched the Gods so much that they all wept. Do not be afraid of her, despite her might, her tenderness will make you feel loved and taken care of for the rest of eternity.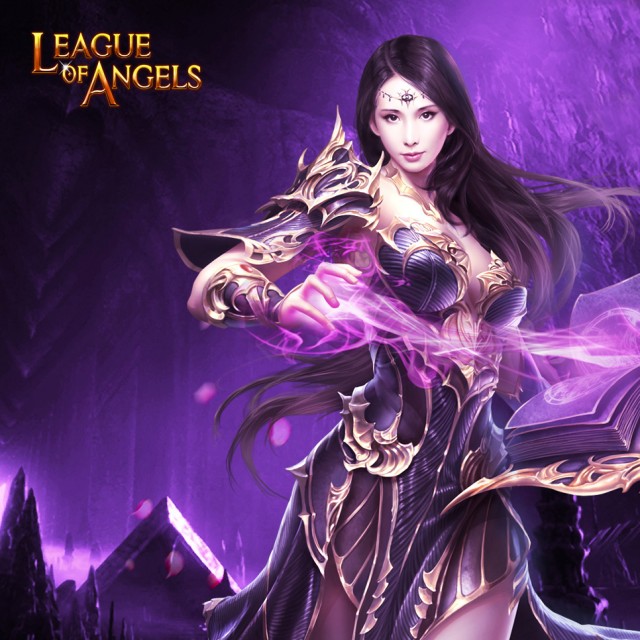 Details
Attack Type: Magic
Skill: Tenderness-Deals (160% Basic ATK + 500) magic damage to all enemies.
Basic Stats
| | | | | |
| --- | --- | --- | --- | --- |
| MATK | Agility | Hit | Crit | Crit Damage |
| 700 | 180 | 36 | 36 | 28 |
As we continue to develop and improve League of Angels, new updates may slightly change the appearance or effects of systems and classes in-game. Where any discrepancy between game and guide occurs, in-game data shall take precedence. If you discover any errors, bugs or inconsistencies please contact us immediately and we will fix it as soon as possible.

About GTArcade:


GTArcade is a leading developer and publisher of

free online games

. With its guiding principle of "sharing simple joy," GTArcade has created award-winning MMORPG and strategy games for browser and mobile platforms around the world. Visit

www.GTArcade.com

today and play all our games for free! Partake in the gaming experience of a lifetime!


The League of Angels Team