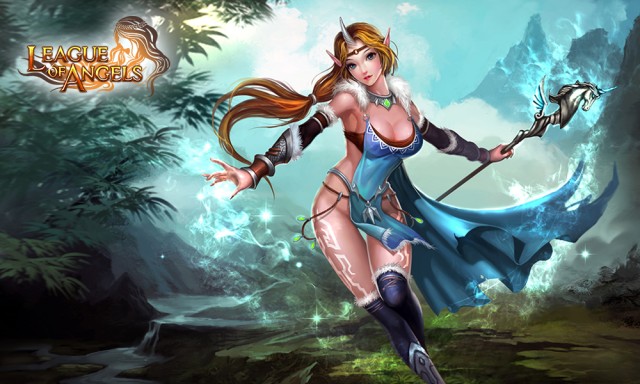 Description: Astral Child fell from the stars and was raised by wild unicorns, hence she has powers beyond human understanding.
Class: Mage
Position: Ranged Support
Skill: Dream Blessing – Morale Boost for back row of your party, increases rage +40
Partner Skill: Having Green Ranger in the same party triggers Dream Blessing+.
About GTArcade:
GTArcade is a leading developer and publisher of free online games. With its guiding principle of "sharing simple joy," GTArcade has created award-winning MMORPG and strategy games for browser and mobile platforms around the world. Visitwww.GTArcade.com today and play all our games for free! Partake in the gaming experience of a lifetime!