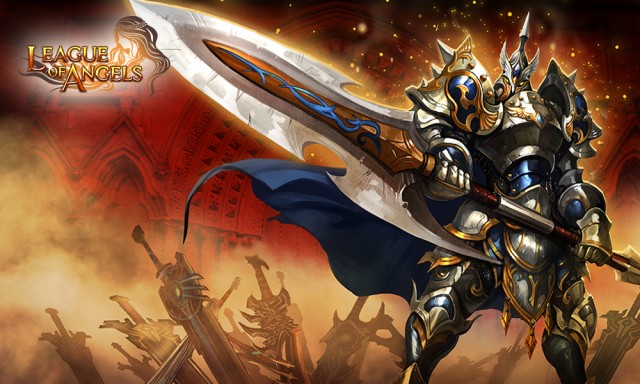 Description: Known simply by the name of the weapon he wields, the Zweihander is one of the most respected, and feared warriors across the realm.
Class: Knight
Position: Melee Tank
Skill: Thunderclap – Deals (140% ATK + 200), 50% chance of Counterstrike in subsequent 2 turns.
About GTArcade:
GTArcade is a leading developer and publisher of free online games. With its guiding principle of "sharing simple joy," GTArcade has created award-winning MMORPG and strategy games for browser and mobile platforms around the world. Visitwww.GTArcade.com today and play all our games for free! Partake in the gaming experience of a lifetime!