Hot summer is coming! No clothing suitable for your character? Don't worry, we have provided new costume for you! Adv. Costume which grants attribute bonuses. Your character will relax and hang ten. Entirely new design with a higher B.R., cold down your summer and make you become stronger at the same time!
Hang Ten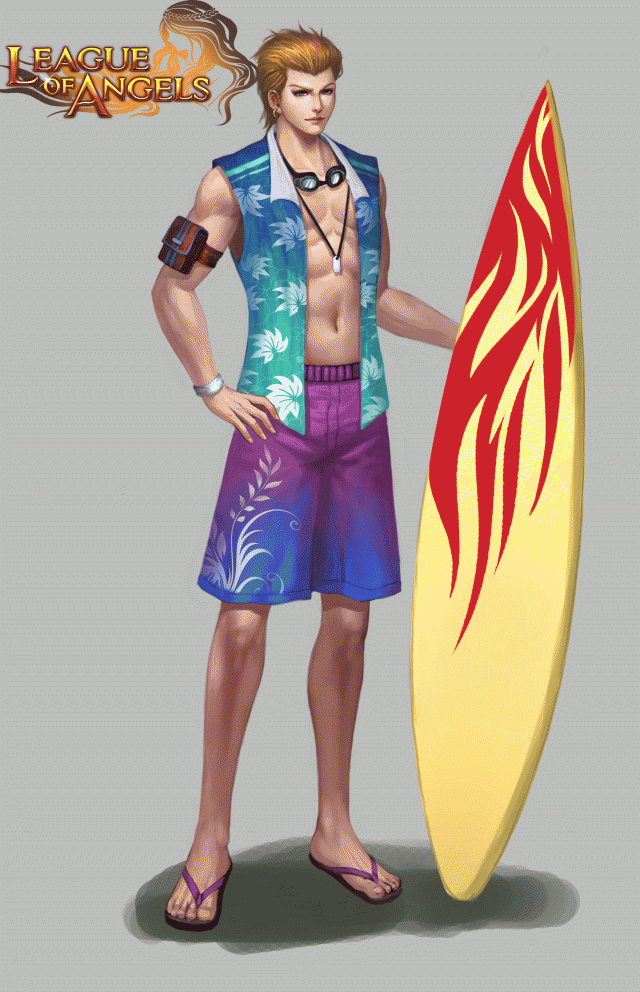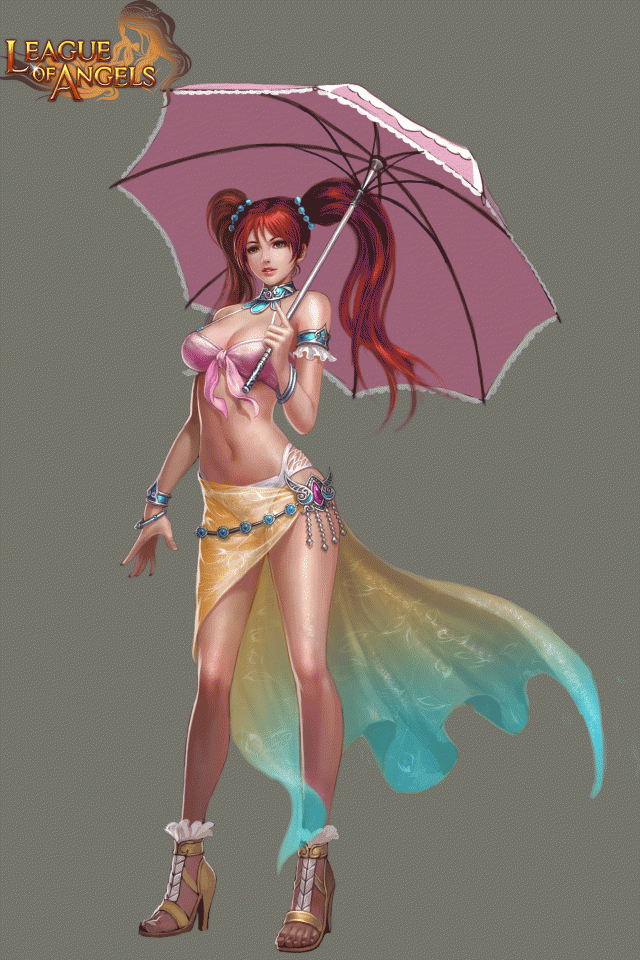 B.R. 3844

HP

PATK

MATK

PDEF

MDEF

Agility

7200

2580

2580

1960

1960

800
Please note that the above content might be adjusted due to changes of the development plan. Final updates will be determined in game.
About GTArcade:
GTArcade is a leading developer and publisher of free online games. With its guiding principle "sharing simple joy," GTArcade has developed award winning MMORPG and strategy games for browser games and mobile platforms around the world. Visit www.GTArcade.com today and play all our games for free! Partake in the gaming experience of a lifetime!

The league of Angels Team