Our grand events for this Halloween will be waiting for you!
During the Halloween event, you can collect pumpkins to unlock rewards.


Brand-new costume-Halloween Spooks
Devil's wings, jack-o-lanterns and funny masks, when we see these things it's pretty obvious that Halloween is almost here! If you still think that Halloween is a festival for kids, you are wrong! We have magnificent costumes and in-game celebrations especially prepared for you! As night falls, get ready to dress up, light your jack-o-lanterns and enjoy the night's exclusive festivities!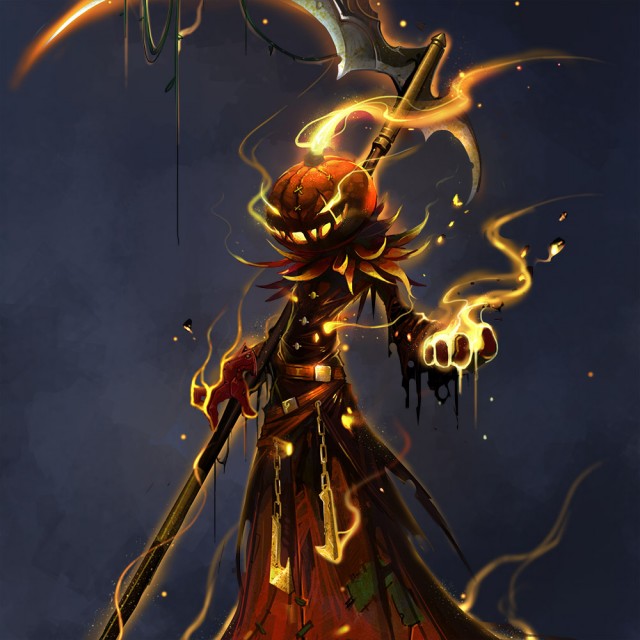 Mount-Magic Broom Scroll
Nobody has quite figured out exactly what kind of magic powers this broom. Whether a force of evil or good, one thing is certain: it is extremely powerful. This broom can fly faster than the speed of sound, and will get you where you need to be in frightening style. For many years, the ability to drive them smoothly was reserved only to the wisest women, who were despised by jealous men for their skills and hence called witches. Now these "witches" have passed on their knowledge to those brave and willing enough to learn how to handle this powerful mount!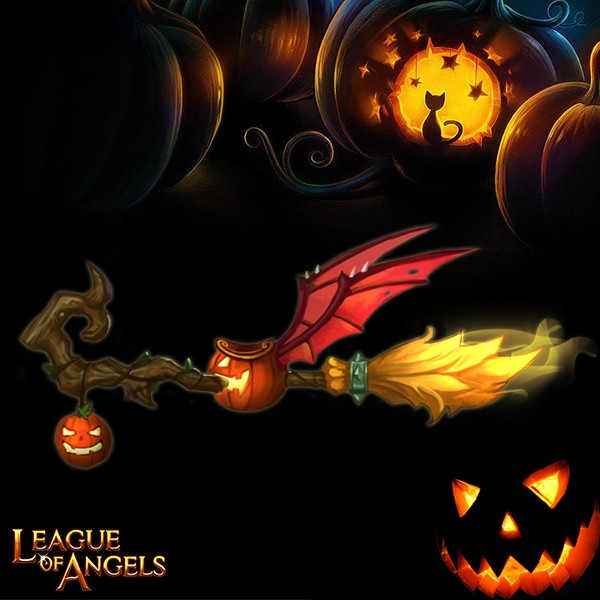 fairies-Witching Cat and Pumpkin Head
Witching Cat
Once owned by a little old witch, this cute cat can ride a broom and even do a little magic!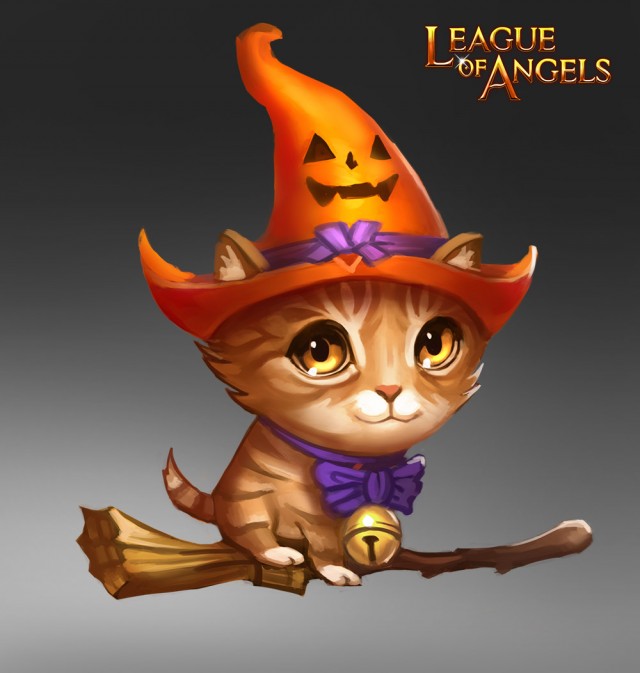 Pumpkin Head
This fairy used to serve a demon king until he got his head stuck in a pumpkin. Now he just likes to prank anyone and everyone!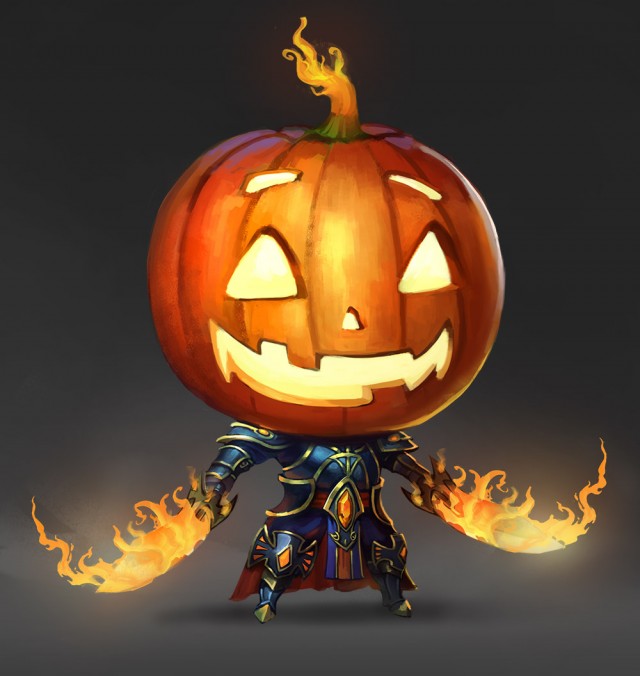 All of these will be part of the festivities.
Come and join us,for the Halloween carnival! Trick or treat?! Candy and play!

About GTArcade:
GTArcade is a leading developer and publisher of free online games. With its guiding principle "sharing simple joy," GTArcade has developed award winning MMORPG and strategy games for browser games and mobile platforms around the world. Visit www.GTArcade.com today and play all our games for free! Partake in the gaming experience of a lifetime!

The League of Angels Team