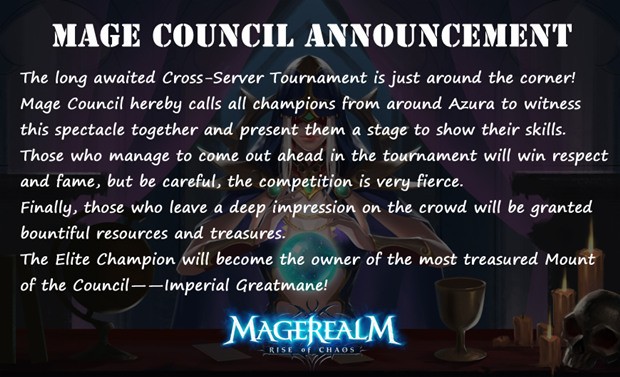 The long awaited Cross-Server Tournament is just around the corner!
Mage Council hereby calls all champions from around Azura to witness this spectacle together and present them a stage to show their skills.
Those who manage to come out ahead in the tournament will win respect and fame, but be careful, the competition is very fierce.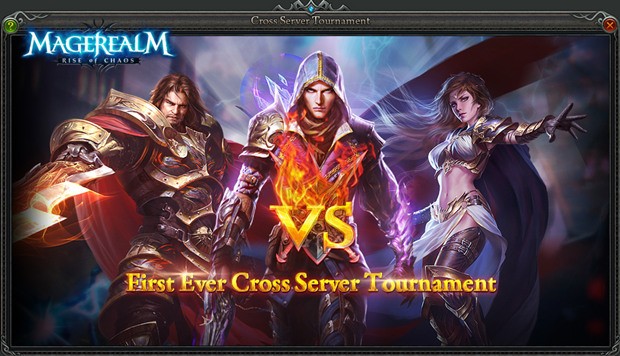 Finally, those who leave a deep impression on the crowd will be granted bountiful resources and treasures.
The Elite Champion will become the owner of the most treasured Mount of the Council——Imperial Greatmane!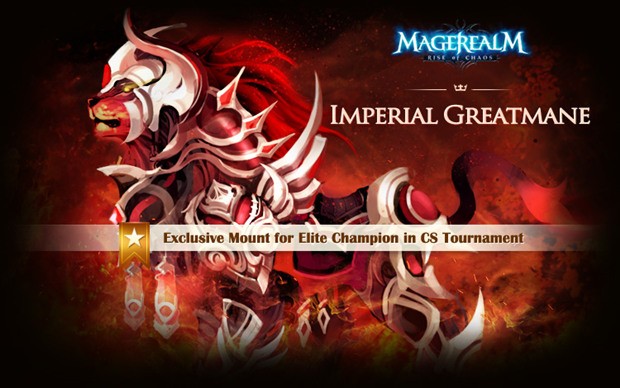 About GTArcade:
GTArcade is a leading developer and publisher of free online games. With its guiding principle "sharing simple joy," GTArcade has developed award winning MMORPG and strategy games for
browser games
and mobile platforms around the world. Visit www.GTArcade.com today and play all our games for free! Partake in the gaming experience of a lifetime!
More Related News:
Magerealm_Rules and Rewards of Cross-Server Tournament
Magerealm_Rules and Rewards of Cross-server Brewfest