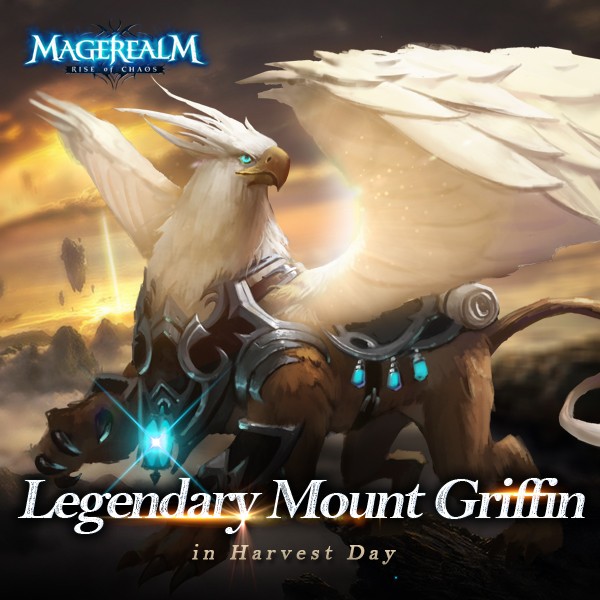 If you don't know, but when it comes to the hot topic in Magerealm, those in the loop naturally know: Mount! Mounts of all looks and functions have created a new phenomenon. Where there is demand, there is supply. Merchants are looking for all manners of procuring and selling mounts. One merchant in particular is attracting most of the attention. From the land uncharted, this merchant is offering legendary mounts- the noble Griffins.
If one can somehow come into ownership of such a fine beast, the bragging rights is all theirs! However, Griffins are hard to train and maintain. Loyal to its owner, they are very hostile to strangers. They will sacrifice themselves to protect you and your teammates, so keep them fed! One last thing, Griffins like to feast on horses, so if you still favor horses as your mount, keep an eye on your stables.
About GTArcade:
GTArcade is a leading developer and publisher of free online games. With its guiding principle "sharing simple joy," GTArcade has developed award winning MMORPG and strategy games for browser games and mobile platforms around the world. Visit www.GTArcade.com today and play all our games for free! Partake in the gaming experience of a lifetime!

More Related News:
Magerealm_100 Servers Hot Events
Magerealm_Guide of HARVEST DAY EVENT! NO.1
Magerealm_Guide of HARVEST DAY EVENT! NO.2
Magerealm_Thanksgiving Celebration
Magerealm_Black Friday Hot Events