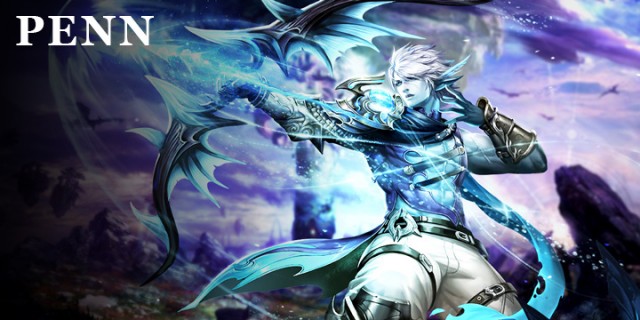 After the "Chaos Wars"Elves were granted asylum by the Humans, but they were simply a puppet race. Having discovered that his beloved Elf King was framed by Humans, Penn joined the mysterious organization 'Veil' to find out the culprit. By night, Penn takes his trusty bow"Plume Fall"and goes on the hunt as the feared assassin——Chimera.

Mystery surrounds Penn's motivation for joining the League of Angels, to fight against evil or to exact revenge, no one knows...

Rapport
[Divine Shadow] Deploy with Aishah to gain 12% ATK
[Shadow Form] Deploy with Alecta to gain 12% HP
[Bull's Eye] Deploy with Marisa to gain 12% ATK
[Clairvoyance] Deploy with Maggie·Candy to gain 10% HP
About GTArcade:
GTArcade is a leading developer and publisher of free online games. With its guiding principle "sharing simple joy," GTArcade has developed award winning MMORPG and strategy games for browser games and mobile platforms around the world. Visit www.GTArcade.com today and play all our games for free! Partake in the gaming experience of a lifetime!
More Related News: