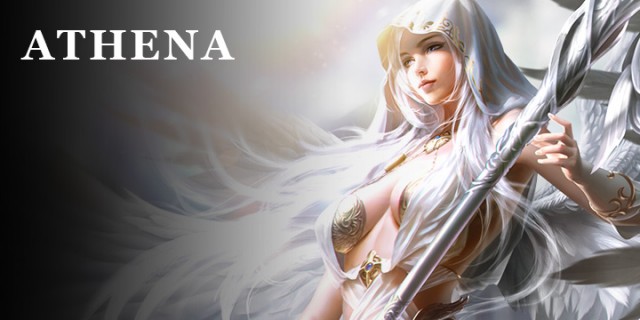 She is the embodiment of love and protection, under her tender and beautiful features lies a powerful strength. Her white robe, Scepter of Guardianship and her grand wings attest to her royal existence. Calm, decisive and just, she vows to protect Sapphire to her last breath.

She founded the Midas Empire after the Dark Lord awakened. After the disintegration of the Angel Kingdom, she was left to rebuild. People followed her because of her unwavering promise to bring the land back to prosperous and peaceful days!
Rapport
[Resolute Watcher] Deploy with Odin to gain 12% HP
[Frostguard] Deploy with Norris to gain 12% ATK
[Doomguard] Deploy with Breenda·Starlight to gain 10% HP
[Justice League] Deploy with Pan and Victoria to gain 18% HP and ATK
About GTArcade:
GTArcade is a leading developer and publisher of free online games. With its guiding principle "sharing simple joy," GTArcade has developed award winning MMORPG and strategy games for browser games and mobile platforms around the world. Visit www.GTArcade.com today and play all our games for free! Partake in the gaming experience of a lifetime!
More Related News: