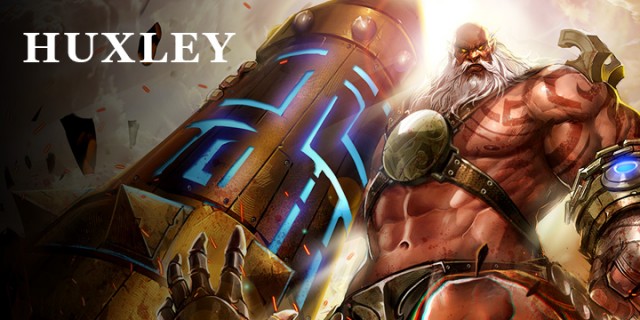 Huxley was once the best Human fighter, if not for him, Humans would have been wiped out before the Angels could have saved them.

In his later years, Huxley made a grave mistake. He approved Loki's Daemon Project. During the explosion caused by the project, Huxley was turned into a slow moving giant. Repenting for his mistake, he chained himself to"Star Fall"and guards the gateway to the shattered dimension forever.
Rapport
[Heavenly Guide] Deploy with Fortuna to gain 12% HP
[Dauntless] Deploy with Victoria to gain 12% ATK
[Warrior Song] Deploy with Moira to gain 10% HP
[Defender's Path] Deploy with Pan to gain 12% ATK
About GTArcade:
GTArcade is a leading developer and publisher of free online games. With its guiding principle "sharing simple joy," GTArcade has developed award winning MMORPG and strategy games for browser games and mobile platforms around the world. Visit www.GTArcade.com today and play all our games for free! Partake in the gaming experience of a lifetime!
More Related News: