The Tempest Kingdom - Forged by Fire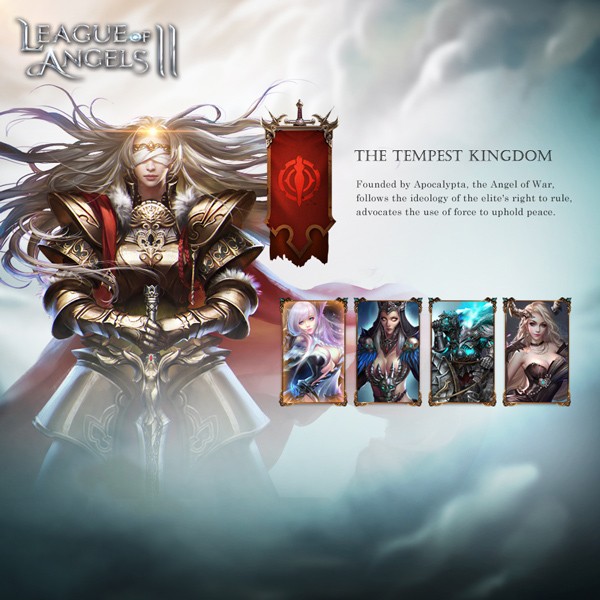 Moira blamed the corruption of their leader on the humans. When the war ended, she took her followers to the north and established the Tempest Kingdom. Her people share some radical ideologies. First is the right of the Angels to rule over the lesser races; they cannot be trusted to govern themselves. Second, peace cannot be achieved without conflict.
About GTArcade:
GTArcade is a leading developer and publisher of free online games. With its guiding principle "sharing simple joy," GTArcade has developed award winning MMORPG and strategy games for browser games and mobile platforms around the world. Visit www.GTArcade.com today and play all our games for free! Partake in the gaming experience of a lifetime!
More Related News:
LoA2_Midas Kingdom