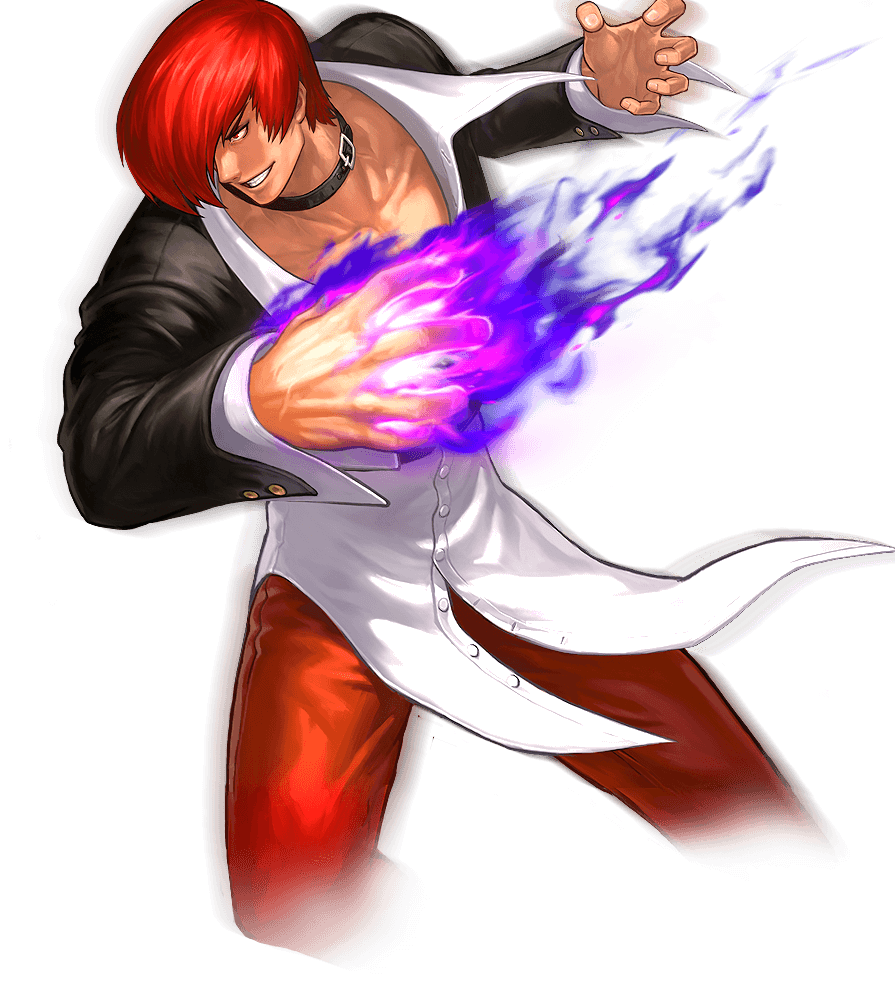 Download
2.6M
Requires Windows 7 or later
GTarcade Desktop
Download Rewards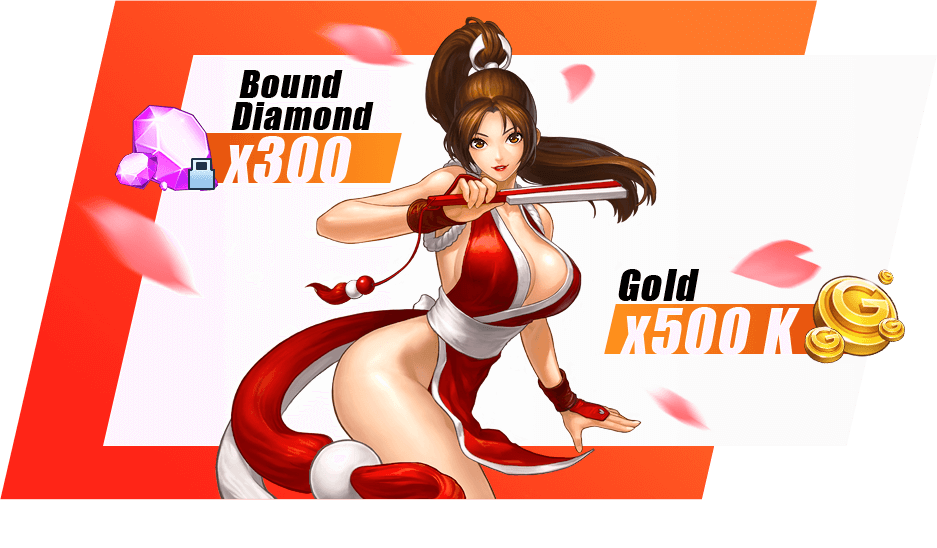 GTarcade Desktop
Weekly Rewards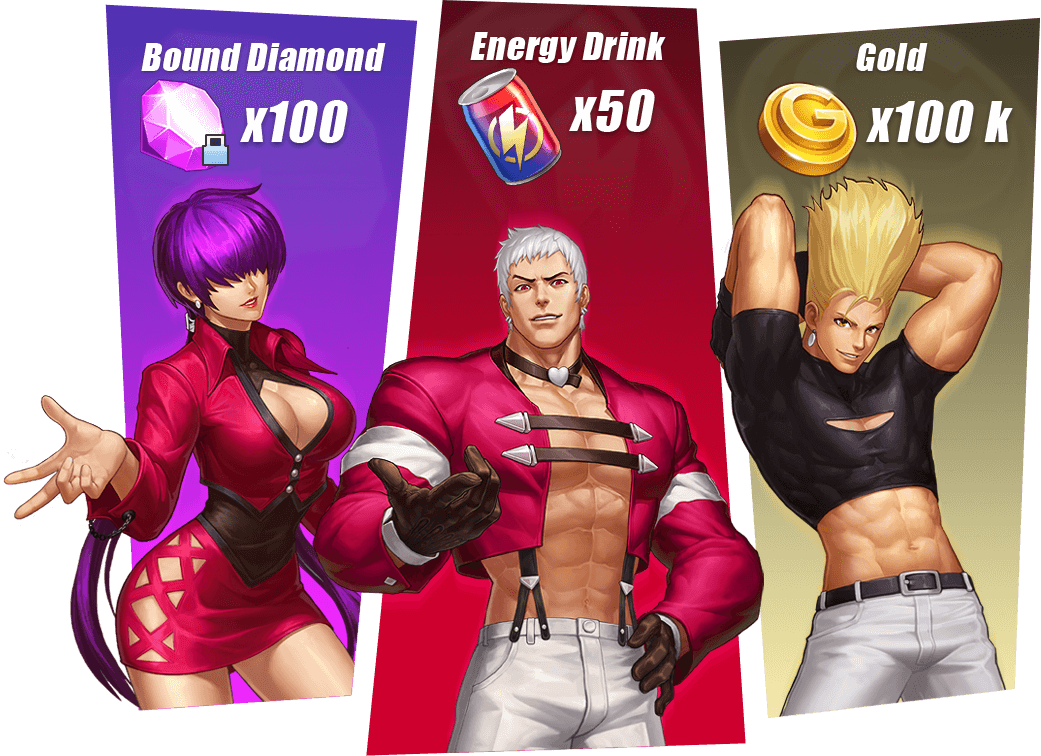 The First RPG+FTG Browser Game

THE KING OF FIGHTERS'98 ULTIMATE MATCH is an RPG fighting game officially licensed by SNK. It is one of the most popular and well known version of the King of Fighter series. With all classical characters and arcade game features restored, KOF is ready to be players' first choice.

Smooth Gaming Experience

GTarcade desktop is designed to ensure players can always enjoy a smooth gaming experience playing the King of Fighters'98 - Ultimate Match. Immerse yourself in an effortless gaming experience on the desktop client!

Collect Points and Exchange Gifts

Playing games and recharging G Coins will yield you Points, which can then be used to exchange gift packs in GTarcade Points Store. The more you play, the more you get!