New angel Elpis Brings Ray of Hope in the New Year!

At the very start of the new year, League of Angels is happy to annouce the release of a brand new angel: Elpis. With Ray of Hope, Elpis will definitely bring vitality to the year 2017 in the very first Single-server Resource Tycoon!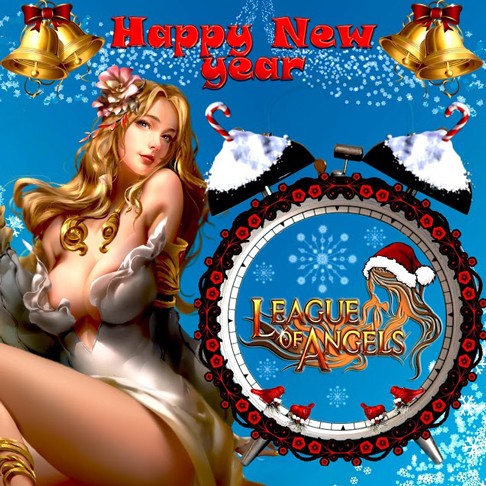 From Jan. 6th to Jan.11th(server time), the No.1 player in the ranking in Single-server Resource Tycoon will have the honor to fight alongside Elpis. Ranking 2nd and 3rd will be able to fight alongside angel Hades! It's cool, isn't it?

Elpis also brings something amazing for Hot Events this time. And don't forget to collect Soulstone, Element Crystal and Spring of Wisdom to gain DOUBLE points!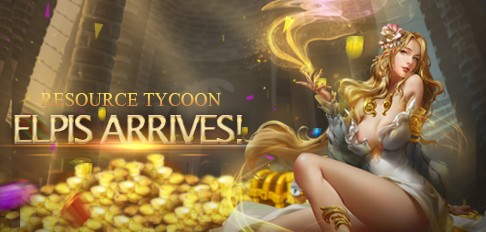 In addition, if you want to gain more resources for the tycoon, don't forget to check out Capsule Toys, Beach Treasure and Djinni's Merchant. Special thanks go to Brigit(S1 Kabam) for making the awesome fan art!
We wish all players a happy new year and all the years to come! Play League of Angels now and write your own legend!
About League of Angels
League of Angels is a free to play MMORPG featuring strategic combat and beautiful visuals, making it one of the best online games in its genre and awarded "Best Browser MMO of 2015"