Fight for Glory in the 19th Cross-Server Team Tournament!
Team up to take part in League of Angel's Cross-server Team Tournament! During the 7-day competition, the elite teams from all the servers will compete for the championship. The winners will have a chance to walk away with the

Angel Athena and
Angel
Alecta

!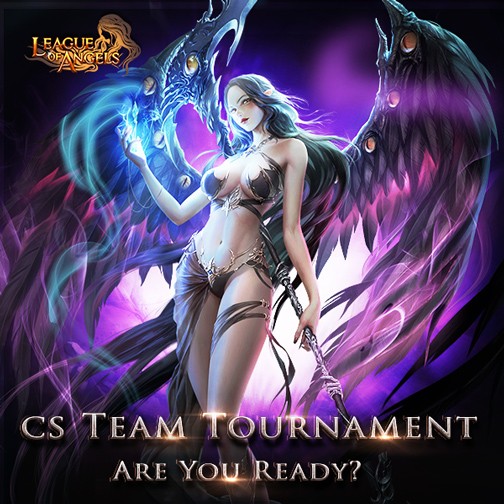 The 19th CS Team Tournament will start on Jan.19th and lasts for 7 days! For more information, please check the instruction below.
Single-server Preliminaries
Duration: Sign-up during Days 1 and 2. Preliminaries start on Day 3
Players Level 50 or higher can create a team or join others to form teams of 5 on Days 1 and 2. The top 12 teams with the highest Team Battle Rating on each server will qualify for the Single-server Preliminaries on Day 3.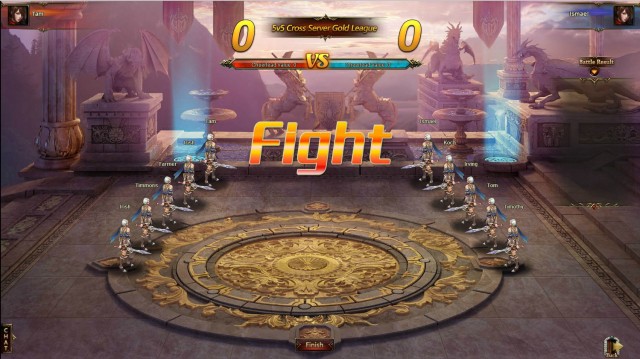 Cross-server Group Stage
Duration: Days 4 and 5
The top 2 point leading teams from each server will be eligible to enter the Cross-server Group Stage. Each team will send one player at a time to fight. Once a player is defeated, another will replace them in the fight until one team is knocked out when there are no available members left on the team.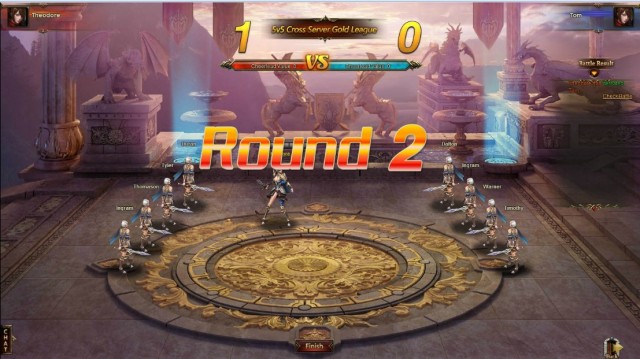 Finals
Duration: Days 6 and 7
The top 4 teams from each group will qualify for the finals. After two knockout rounds, the final 16 teams will compete using a best of three rounds system.
Prizes
Each participant will get Royal's Mark according to their final rankings. Collect enough Royal's Mark to swap for Angel Athena and Alecta in the Cross-server Shop!
Join League of Angels today and experience one of the hottest browser games absolutely free!

About League of Angels
League of Angels is a free MMORPG featuring intense combat and beautiful visuals, making it one of the best online games in its genre and awarded "Best Browser MMO of 2015".