Celebrate Spring Festival with New Angel Ziannia in League of Angels!

The Chinese Spring Festival is coming closer and League of Angels, the award-winning browser MMORPG, has prepared a lot of new items for this special occasion. Today
League of Angels is happy to announce the release of a brand

new Angel Ziannia and a new suit New Spring!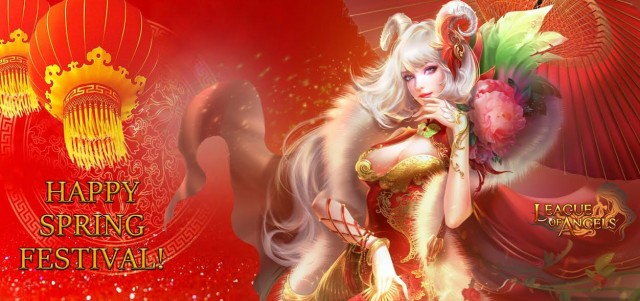 Ziannia's unique Angel skill is called

Glory of Spring

. Using the power of her holy relic, Ziannia deals a large amount of magic damage to all enemies while buffing
the party's attack, dodge, and hit by a significant amount for 3 turns. This skill also cannot miss so it is guaranteed to have an impact on the battle.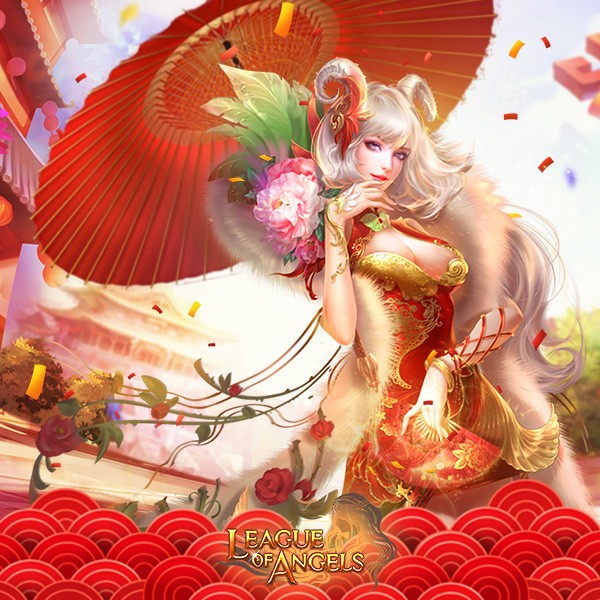 As it's a tradition to dress up new fashion during the Chinese Spring Festival, League of Angels has also prepared a new suit for all the players.

With Chinese Knot on
the characteristic Chinese Red robe, New Spring will add greater stats to the heroes than ever.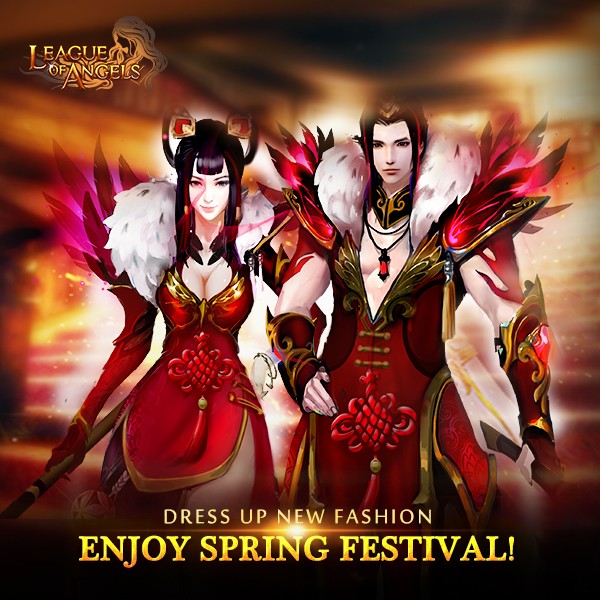 In addition, Ziannia has also brought a set of

Exclusive 2017 Spring Festival Equipment

, which can only be obtained from the special Spring Festival events. Be sure to
follow us on the Facebook fan page for more information!
We hope all playes will enjoy the special additions for the coming Chinese Spring Festival! Play League of Angels now and write your own legend!
About League of Angels
League of Angels is a free to play MMORPG featuring strategic combat and beautiful visuals, making it one of the best online games in its genre and awarded "Best
Browser MMO of 2015"