League of Angels II is debuting a brand new mount - Vermilion Hawk. This mythical bird is said to be the god of the South in ancient mythology. Because of its bird-like appearance and vermilion colored plumes, it is often confused as a Phoenix. But in reality, the Vermilion Hawk is even more rare and distinguished than the Phoenix, and also far more destructive. Vermilion Hawk has a clear stand on love and hate. It could sacrifice for love, or rain destruction on its hated enemies.
Vermilion Hawk is a Mythic grade Mount that can curse your enemies while providing a powerful buff for your heroes! Let's check out its unique skills:
Mount Skills:
Vermilion Curse (Lvl.1): Reduce ATK and DEF of all enemies by 8% for 3 rounds.
Vermilion Pact
(Lvl.1): Increase hero's ATK, AGI, and Dodge by 5.6% at the cost of reducing their DEF by 5.6%.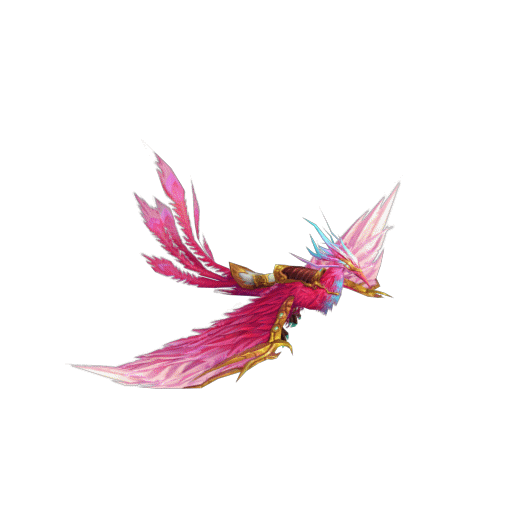 With its elegant appearance and powerful skills, will Vermilion Hawk be the perfect mount for you? The perfect mount to ride during this romantic season is waiting for you, don't miss out!
Official Site: http://loa2.gtarcade.com
Forum: http://community.gtarcade.com/forum.php?gid=3014
Facebook Fan Page: https://www.facebook.com/LeagueOfAngels2
GTArcade Game Platform: http://www.gtarcade.com