The newest update for League of Angels II is now available! Version V2.15.0 adds a number of new content to the game, including a new Hero, Mount, Battle Pet and Suit! It's time to adjust your squad formation and strategies since these new additions are sure to have a big impact!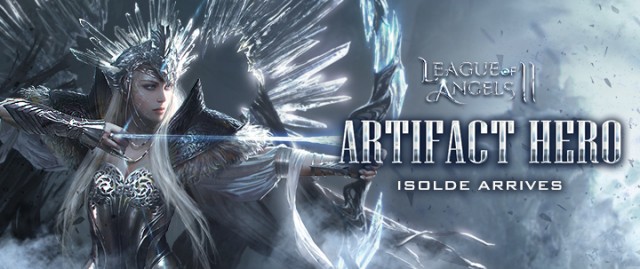 2. New Costume: Lucky Clover
4. New Mount: Battle Ram
New Hero
Isolde is LoA2's first Artifact Hero. Once players acquire Isolde, they will not need more copies of this hero to augment her. Artifact heroes have significantly better stats. For example, assuming all other upgrades are at 0, the stats of Isolde at Lv.1 will be higher than a hero like evolved Pamela at Lv. 110! As the only artifact hero so far, Isolde is one of the most powerful beings on Sapphire!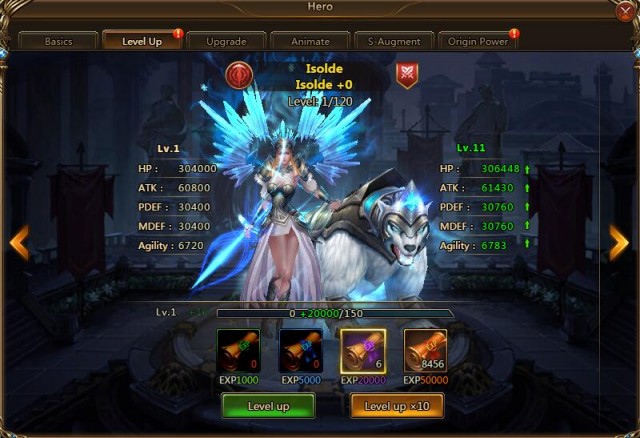 New Pet
Leprechaun
is a greedy fairy that loves to wear green and hoard gold
. He's a legendary grade pet. In battle, he tosses a giant gold coin to damage to enemies. He can also reduce enemies' natural regen and life steal effects. Can you find the treasures of this mischievous fairy and tame him?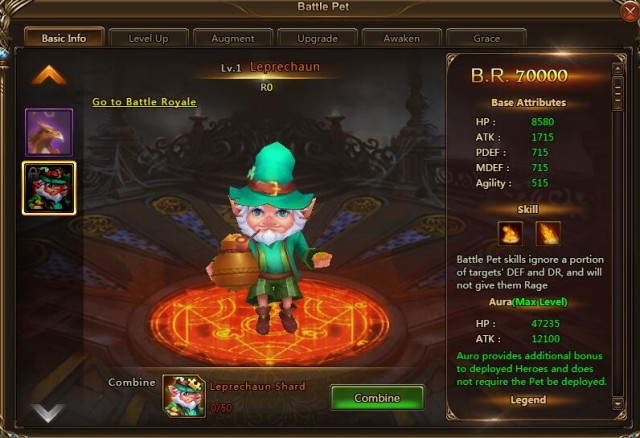 Battle Ram
is a Legendary grade Moun
t that can increase Crit and END of your entire squad.
This mighty mount has carried champions through countless battles! If you're seeking a loyal and powerful mount, Battle Ram is the perfect choice to add to your formation and mount Codex!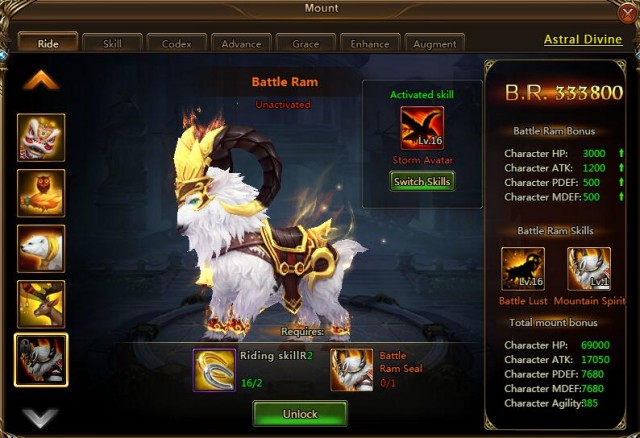 The new Costume is called
Lucky Clover (Legendary)
. The new costume is designed in the spirit of St. Patrick's Day. It is believed that a Lucky Clover can bring people good luck, so does the new suit. Warriors can obtain this new costume during the St. Patrick's Day events!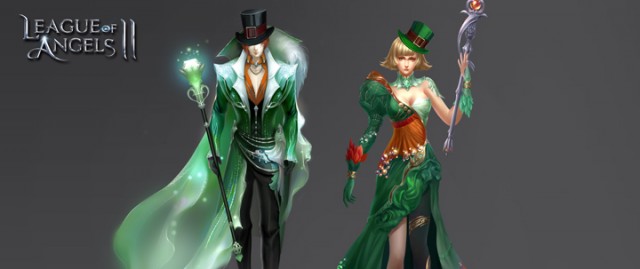 The new season of Team Domination will start on March 11th. Gather your friends, you can't miss this event! Join League of Angels II for the special St. Patrick Day Events! Stay tuned for even more great events coming soon. Play League of Angels II today and discover one of the best free to play MMORPG's right on your browser!
Official Site: http://loa2.gtarcade.com
Forum: http://community.gtarcade.com/forum.php?gid=3014
Facebook Fan Page: https://www.facebook.com/LeagueOfAngels2
GTarcade Game Platform: http://www.gtarcade.com