St. Patrick's Day is a festive time that's celebrated in many parts of the world. It is a time to enjoy parades and a pint of beer at the local pub (adults only!). Many people wear an item of green clothing on the day. League of Angels II has prepared a special St. Patrick's Day Celebration from March 17th to March 21st and we want all players to join in on the fun! A brand new suit, Lucky Clover, will bring luck to all warriors!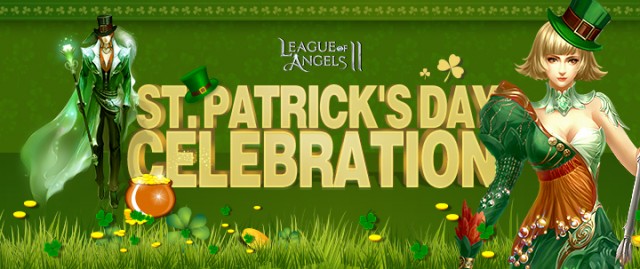 Image 1 League of Angels II St Patrick's Day Celebration
On St. Patrick's Day, it is customary to wear green clothing or accessories. Many people have lucky objects that mean a lot to them personally, but thanks to St. Patrick's Day, the Shamrock or Lucky Clover has become a symbol of luck around the world.
Lucky Clover is a legendary suit that includes an Outfit and Wings. Collect 1 part to activate 1 skill, and collect 2 to activate both skills.
Saint Gift:
Ode to Green: Restore (87%+30) HP to the ally with the lowest HP, and increase END of entire squad by 7% for 1 round.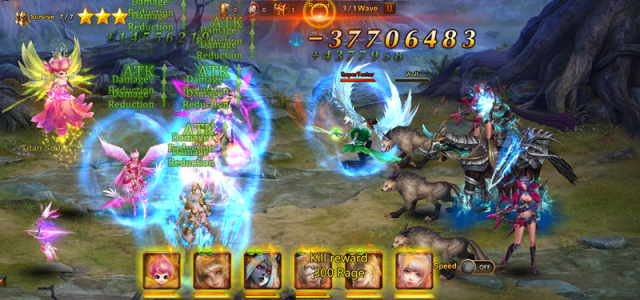 Image 2 League of Angels II St Patrick Suit Amour
From
March 17th to March 21st
, all players can gather
Lucky Clovers and Pots of Gold
to exchange for the
new suit Amour
. Additionally, tons of resources and other goodies will be available in different shops. Don't miss them!
We wish all the players a very lucky and wonderful St. Patrick's Day! Please keep an eye out for more great content coming to League of Angels II.
Official Site: http://loa2.gtarcade.com
Forum: http://community.gtarcade.com/forum.php?gid=3014
Facebook Fan Page: https://www.facebook.com/LeagueOfAngels2
GTarcade Game Platform: http://www.gtarcade.com