New Update Comes with Metamorph
It's time to embrace the new update with Metamorph and Friendly Plunder Mode! Let's see what's been updated.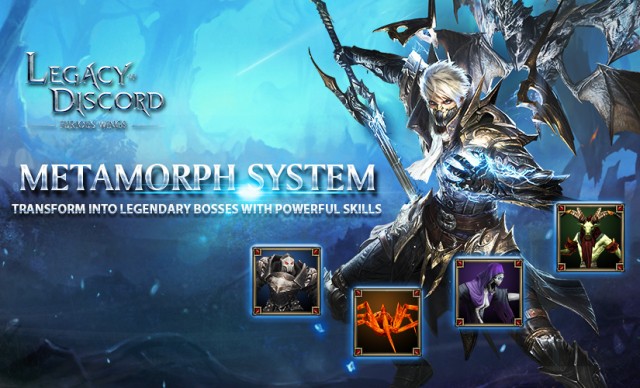 Update Content:
- Added Metamorph system
- Added Friendly Plunder Mode: Domain of Light
- Optimized Skywings Awaken system
Update Date:
02:00-05:00 September 14th EST
14:00-17:00 September 14th HKT
08:00-11:00 September 14th EU
Metamorph
Have you ever thought about transforming into a Boss on the Battlefield? The Metamorph finally comes into LoD, unlocked at Lv.55. Players can use Metamorph to transform into a legendary boss with exclusive skills on the battlefield for a period of time. You can transform into 4 boss creatures (Flaming Spider, Sharpshooter, Puppet of Steel, and Phantom Revenant), terrorizing your enemies with your new form! If the Metamorph dies or is canceled by the player, player's HP will revert to before the Metamorph.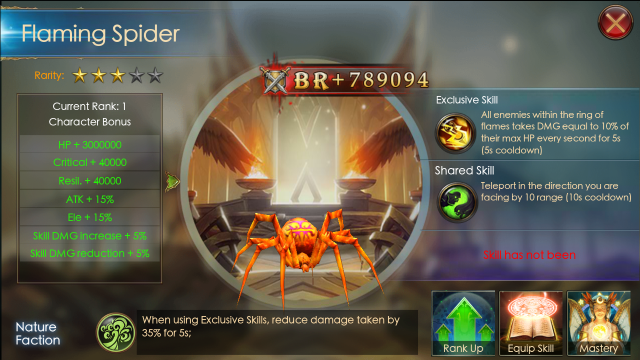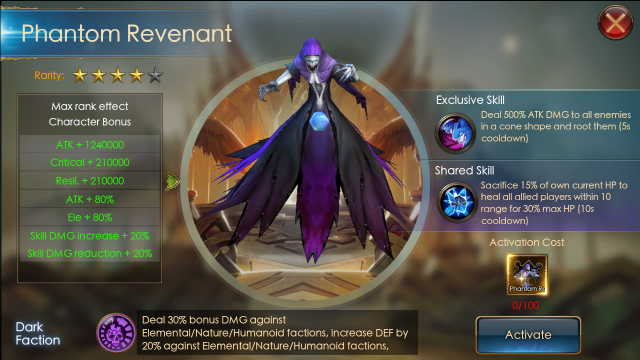 There's 4 factions in the Metamorph system: "Elemental Faction", "Nature Faction", "Humanoid Faction", "Dark Faction" and each Faction has their own Faction Skill. Players can use Fragments to activate or upgrade the various Spirits in each Faction.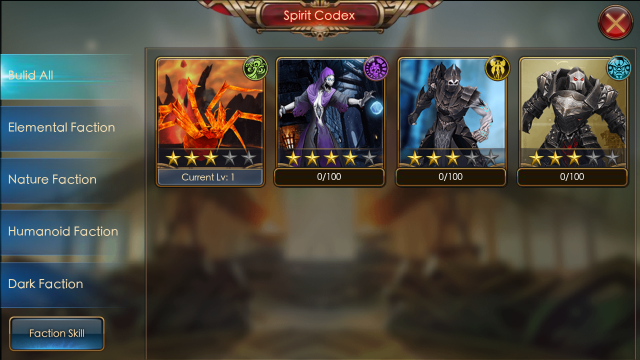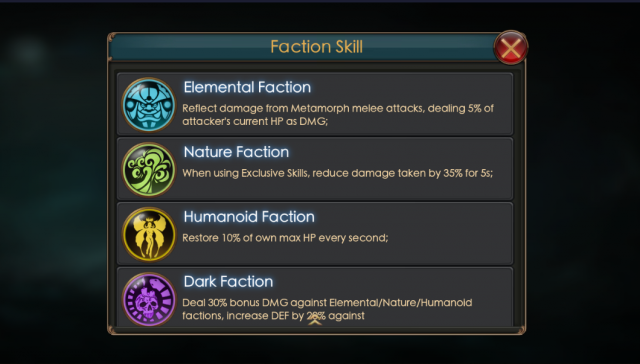 Whenever a Spirit is activated, players will unlock an Exclusive skill and a Shared skill. Exclusive skills can only be used by a specific Spirit, while Shared skills can used by Spirits of the same Faction.
How to get fragments of Metamorph: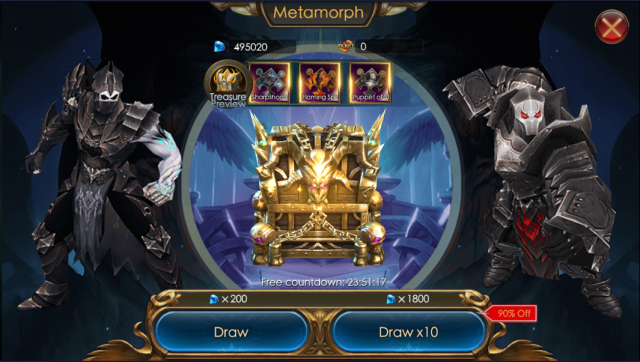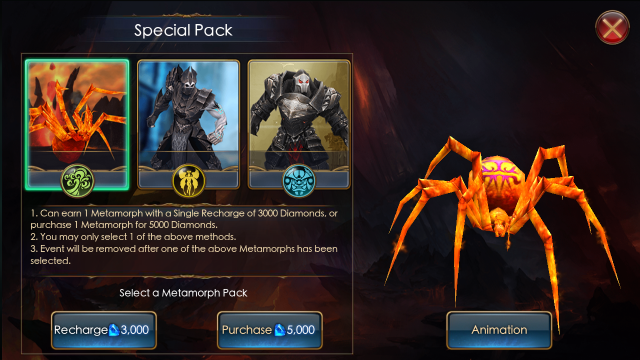 Domain of Light
Domain of Light, or the so-called Friendly Plunder Mode is a new gameplay mode where you and your guild members can compete to find all the Chests and get more rewards without having to fight off other players.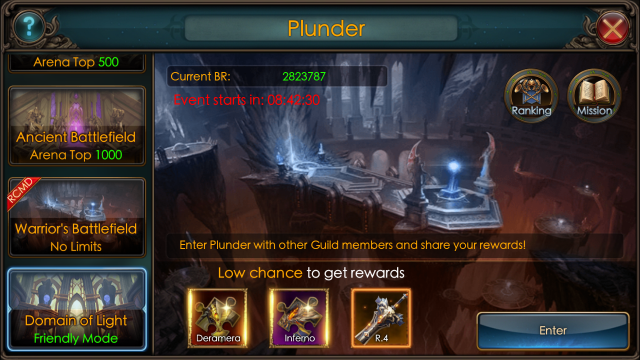 Additional Information:
Try out Legacy of Discord – Furious Wings by visiting the following link: →http://lod.gtarcade.com/
For the latest news and updates, follow Legacy of Discord – Furious Wings at
→https://www.facebook.com/LegacyOfDiscordFW
and check out the forums at:
→http://community.gtarcade.com/forum.php?gid=3098
FB post:
A new update is coming to LoD with many new gameplays added, Metamorph as well as the Friendly Plunder Mode! Come and check them out: →XXXX
Update Content:
- Added Metamorph system
- Added Friendly Plunder Mode: Domain of Light
- Optimized Skywings Awaken system
Update Date:
02:00-05:00 September 14th EST
14:00-17:00 September 14th HKT
08:00-11:00 September 14th EU