League of Angels: New Angel Pristina Debuts in Resource Tycoon!
The highly popular free to play MMORPG League of Angels welcomes her next angel this May – Pristina! Sitting on the throne, she was poised, self-assured and determined like never before. What will the inexorable angel bring to us this spring? Come and learn more about her!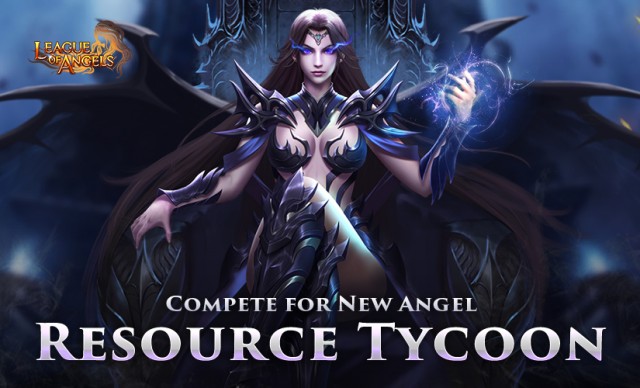 After fighting bloody battles against hostile intruders, angel Pristina has emerged more determined when stepping on the angels' land. Prisina's skill is called "Majestic Descent", by which she will cast immense magic damage to all enemies and increase own party's ATK, Crit and Crit Damage with a 100% chance of hitting! It's time to unleash the power of angels and boost the whole team!
Wondering how to invite the angel to your squad? She will make her debut in Single-server Resource Tycoon from May 10th to May 15th! Play
League of Angels
now and gain as many resources as you can to compete for her!