LOA III Points Store is getting a great update. A bunch of new packs is coming.
Let's have a quick preview!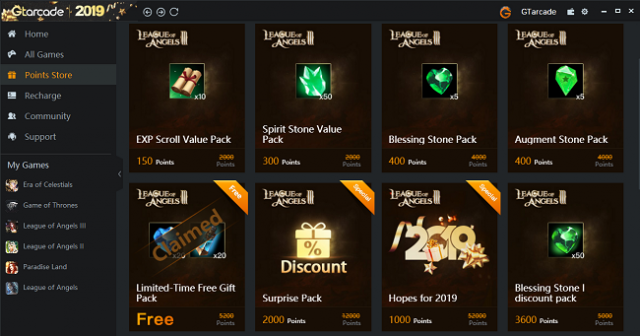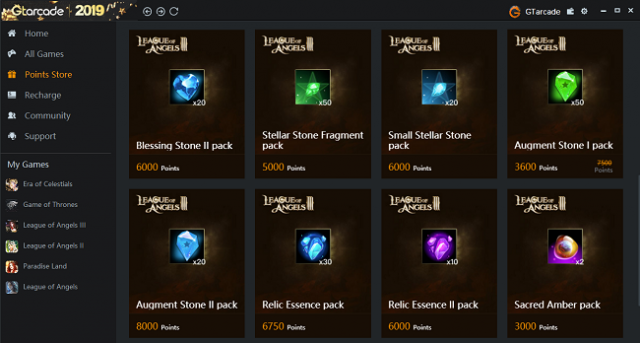 Perk Alert: Get 90% Off
There are two packs with super great discount - up to 90% off.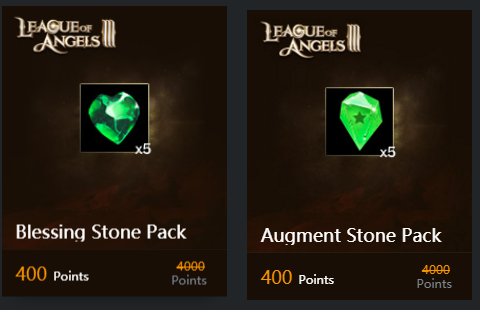 5 Blessing Stones and 5 Augment Stones
One is used to awaken heroes in order to greatly increase hero attributes and unlock awakening skills. And another one is used to augment equipment in order to greatly raise equipment attributes and unlock equipment skills.
More Resources, More Choices
1. Bless stone I & Bless Stone II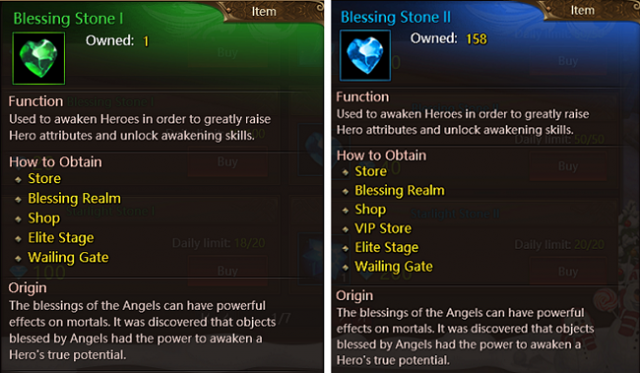 2. Stellar Stone Fragment & Small Stellar Stone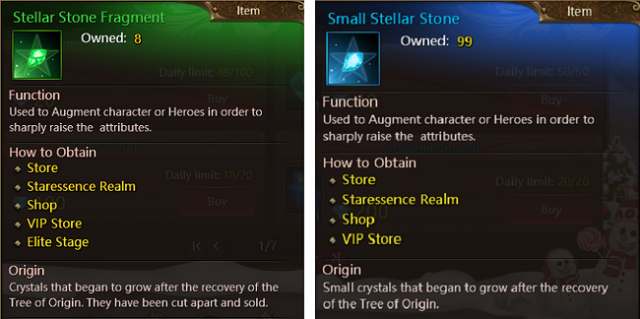 3. Augment Stone I & Augment Stone II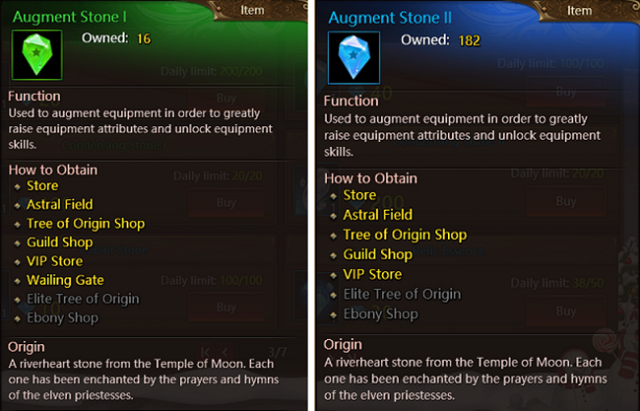 4. Relic Essence & Relic Essence II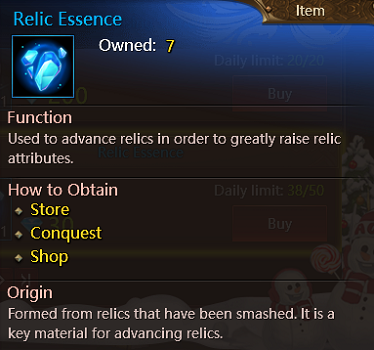 5. Sacred Amber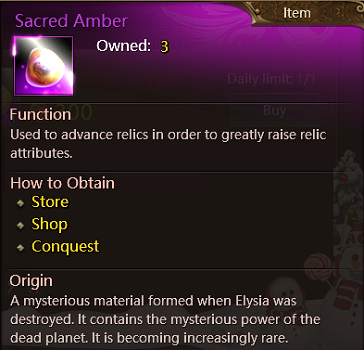 That's not all. Download GTarcade Desktop to find more benefits.
*Way to Get These Items
1. Play LoA III on
GTarcade
Desktop
You can claim 40 Points after playing games for two hours every day.
2. Recharge on the client
For every 1 dollar recharged to buy G Coins which you can use to buy in-game currency, you will receive 100 points.
Wish you have a good time on
GTarcade
Desktop.
(Can FB players also enjoy all the benefits?)