Legacy of Discord-Furious Wings, the best multiplayer action RPG game designed for mobile, is available on PC. EMBRACE the next generation of ACTION RPGs on GTarcade Desktop.
Flying is one of the eternal dreams of everyone. In the mobile ARPG Legacy of Discord: Furious Wings, which is the top-grossing mobile ARPG in Europe and the Americas, players are born with wings. Experience intense real-time combat as you hack, slash, and blast your way through a vast fantasy world! Upgrade and transform yourself from a fledging warrior to an unstoppable God of War!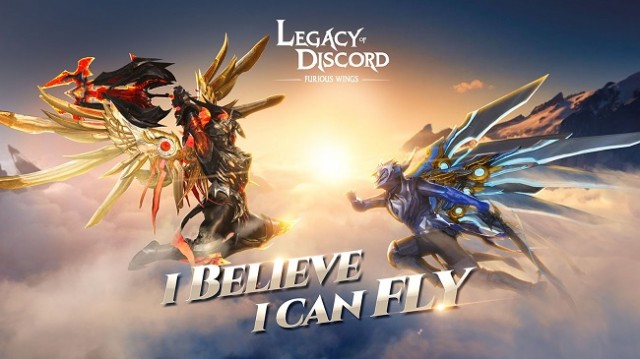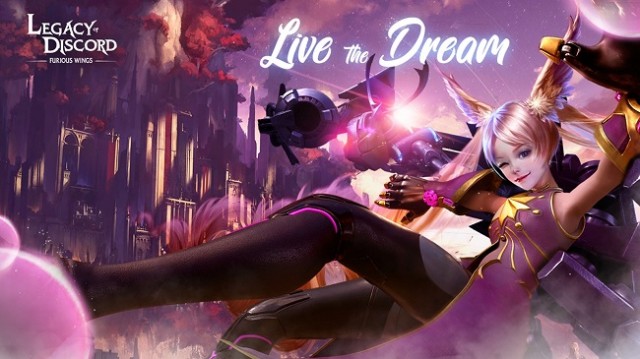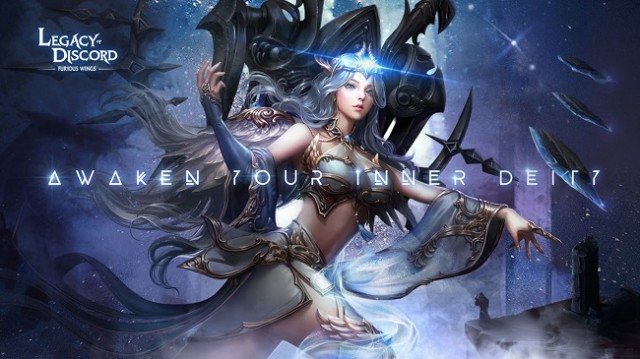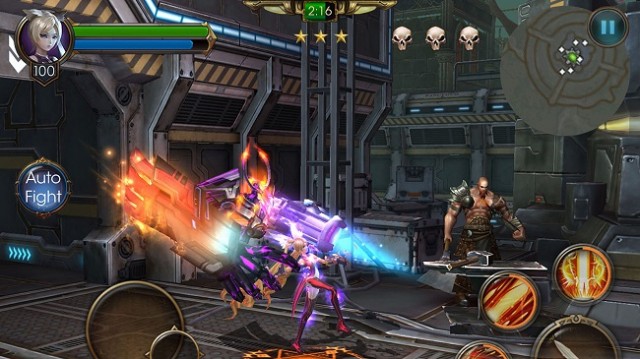 Play Legacy of Discord on GTarcade Desktop for a better view, an easy control with mouse and keyboard and a hassle-free gaming experience!
Get a better control on GTarcade Desktop app>>Keyboard Control Guide
Get a code to redeem free gifts>>Tips for New Players