Event Time: 24 Dec.- 2 Jan.
Sleigh bells ringing, reindeer prancing, and cards for giving this Christmas! Design with our card maker, save or share to your friend on GTarcade Desktop app.
We have prepared 4 cards for you to choose.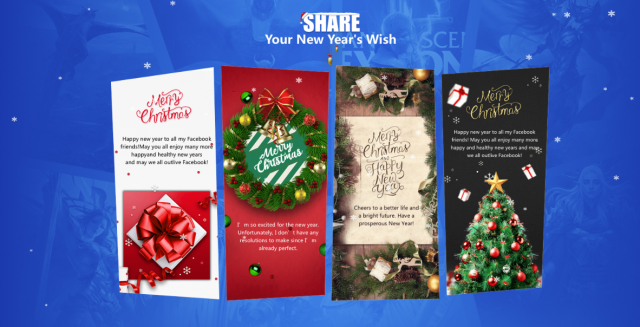 And we also prepared Bonus Points Package during the event time. These packages give you points, ranging from 1 to 125 per day in addition to the points you already earn when you play games on GTarcade Desktop.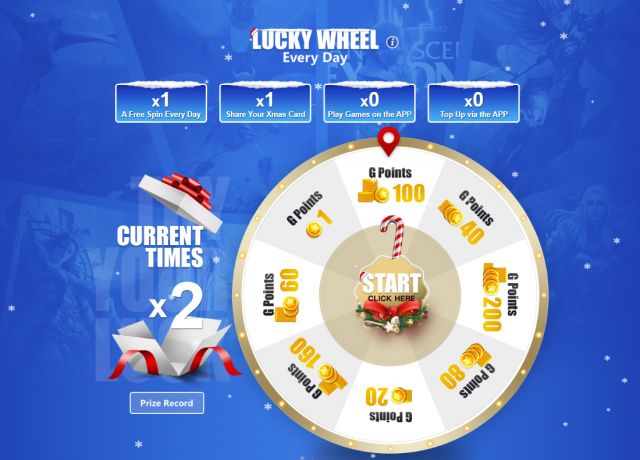 More participants, More G Points. When participants reach certain amount, we will add a large amount of Points to the Points Pool. When the event ends, the total points will be divided equally and sent to each participate' account.

Share our event link to your friend and get more points for free gifts ↓
You can use your points to redeem in-game resources and items in Points Store as those pictured showed below.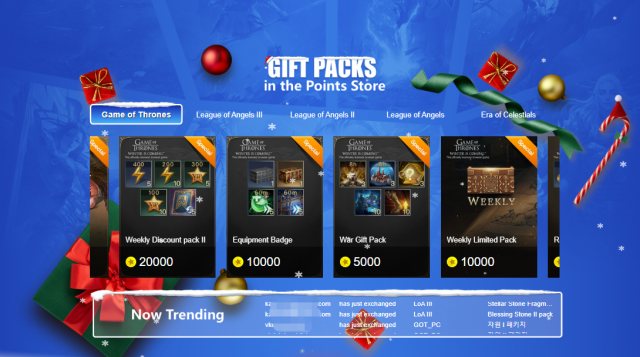 Besides free points, other exclusive offerings include download rewards, exclusive features and more that can be found in GTarcade Desktop. Join us now to start piling up the points during the event.
Not download GTarcade Desktop yet?
Join now→https://client.gtarcade.com/events/christmas.html?refere=news#/