Dear players,
We understand how unsettling this time will be for many of you. Following the instructions of governments and health organisations around the world, the vital step now is to practice self-isolation, in order to prevent the spread of the virus.
But that's not to say we can't have some fun whilst we do it!
VIDEO:https://youtu.be/wrEy8Vtq2fA
We want to see your most creative photos and videos. Are you tucked up in a pillow fort playing on GTarcade? Or are you practicing a totally weird and new hobby? Why not just send a kind message of solidarity to your friends and family?
Show us! Simply share your post on Facebook, Instagram or Twitter with the hashtag #GTarcadeAndChill – the top 10 posts with the most likes by April 10th will win a Nintendo exercise ring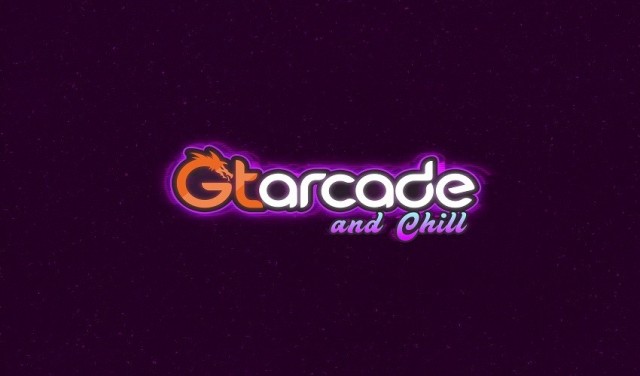 Rules:
1. Posts must be submitted on Facebook, Instagram or Twitter using the hashtag #GTarcadeAndChill. Posts made on other social media platforms or with different spellings will not be counted. Submissions must be your own verifiable work.
2. Posts must be summited before April 20th 10AM (GMT). Posts after this date will not be counted
3. Posts must be made in the safety of your own home.
4. GTarcade has final decision on whether submissions shall be counted. GTarcade reserves the right to discount any submission where there is reasonable evidence of foul play (using like-bots, etc.)
5. Good luck, and have fun!