Gtarcade's first eastern-style adventure MMORPG game, Time Raiders, is now open for public beta. Here, you will explore the huge eastern underground world as an explorer, feel the 3D free perspective and immersive adventure world. Are you ready to begin a brand new adventure?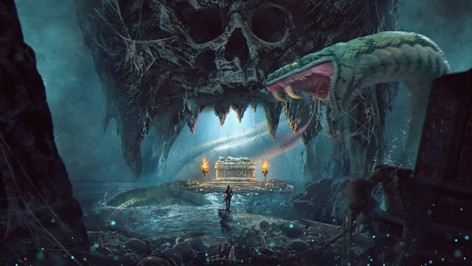 This world isn't for the faint-hearted! As you begin this adventure, you will be thrust into complicated labyrinths, made to solve mysterious murders, and explore dangerous catacombs. The world is filled with various monsters and hybrids, so you must come up with various strategies to defeat them. After defeating them, you'll obtain valuable treasure!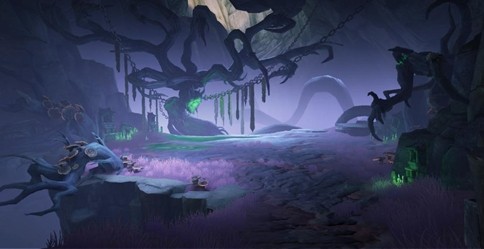 Time Raiders has a variety of classes for you to choose from. A Blademaster is proficient at close combat with a long, thin blade; a Sage is proficient at long-range magic attacks; a Gunslinger uses firearms to deal tons of damage. Each of these Classes has its own advantages, and whichever one you choose, you can get Companions of different Classes to fight by your side in this dangerous world!
Look exactly the way you want! You can customize your appearance all you like in Time Raiders, from facial shape, hairstyle, fashion, to eye color, makeup, and more. Customize yourself however much you like, and look good on this new adventure!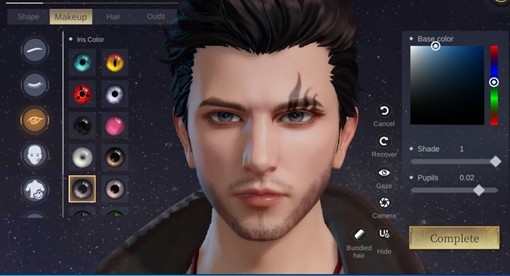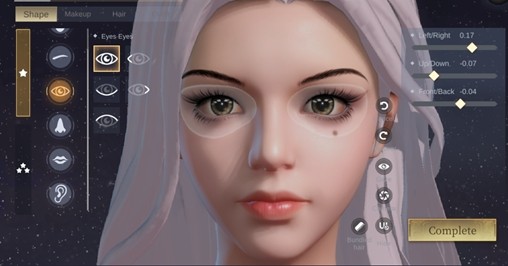 On top of the previously mentioned pets, Clan and Artifact Codex gameplay, your Time Raiders experience is guaranteed to be a blast! Tons of special gift packs have been unlocked for you. Keep an eye on our Facebook, there will be community events where you can win fantastic rewards for the game!
[Discord Sharing Event]
5 Random Winners: Gold Diamond*2200+SIM Card*1+Fame*300
Reward for All Servers (if at least 1000 players participate): Sim Card*10
[Newbie Event Sharing Screenshot]
Gift Pack Code Content: Remnant Essence*1+Remnant Scraps*5+Gold Diamond*300
Become a legend, or get buried trying! The door to this mysterious new world is now open. Are you ready to embark on a new adventure to fight ancient monsters along your companions and raise your Clan to the top?
Play Time Raiders Mobile: https://bit.ly/Play-TimeRaiders
Youtube: https://www.youtube.com/channel/UCG2oFdmdYjBhg9die8-3QfA
Facebook: https://bit.ly/FB-TimeRaiders
Discord: https://bit.ly/Discord-TimeRaiders
Reddit: https://www.reddit.com/r/TimeRaidersMobile/
Fan Group: https://bit.ly/TimeRaiders-FBgroup