League of Angels - Fire Raiders
AngelMobile.GTArcade.com
Emblem & Guild Treasure Unlocked
Behind every successful league, there is a powerful angel. League of Angels-Fire Raiders will soon release two new
features: Emblem and Guild TreasureRaids! Come find out more from the Angel of Protection.

【Emblem Function】-BR Breakthrough
To further increase the power of the league and to utilize all heroes in the advancement of the team, we are proud
to introduce the Emblem Function. The Emblem Function of《League of Angles-Fire Raiders》is unique in that it grants
emblem to specific types of heroes!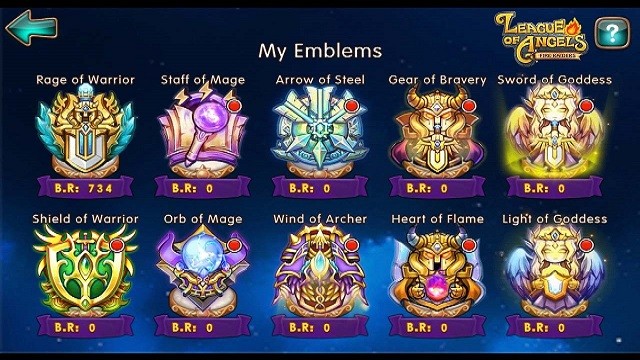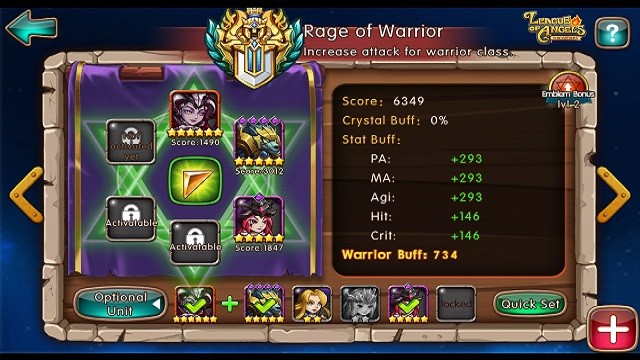 【Guild Instance】-Guild Treasure Unlocked

Guild Treasure has long been looked forward to. In the new version, Guild Treasure will be unlocked along with a new
GVE method of play that encourages guild members to share goals and conquer them together. Aside from the rewards,
it is a good way to bring players together and increase activity within the guild.
Guild Instances are made up of multiple chapters and stages. The daily target is set by the leader or vice leader of
the guild a day in advance. Players gets a reward with each challenge. Once the daily target is reached, each player
gets to choose a treasure chest to open that contains a random reward.
At the same time we have designed three rankings(Personal Daily Ranking, Personal Aggregate Ranking and Guild Aggregate
Ranking) and Instance Shop. Battle in Guild Instance and gain Emblem Exp, Guild Instance Coin, Gold and Limitless Item.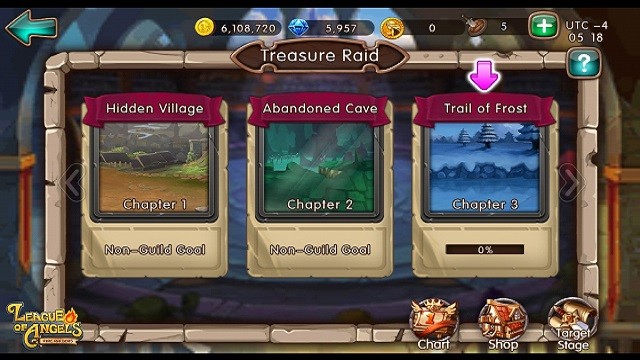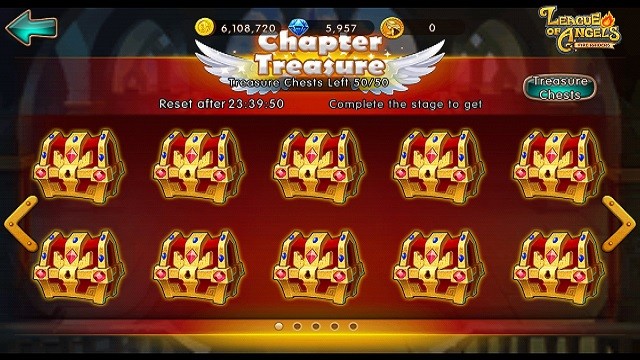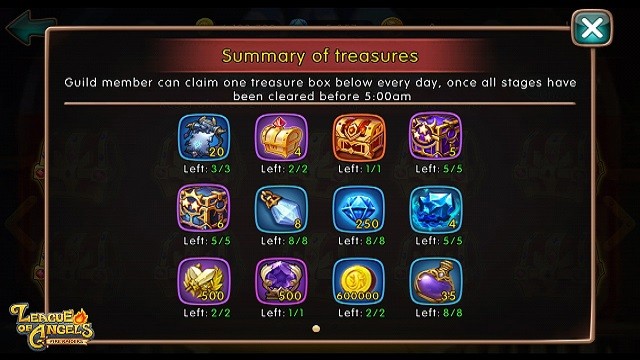 【Ancient Arena】- New competition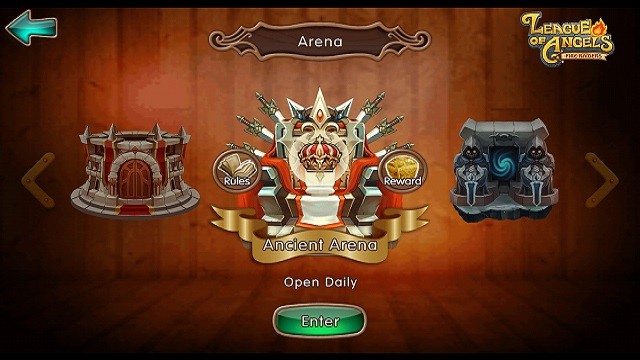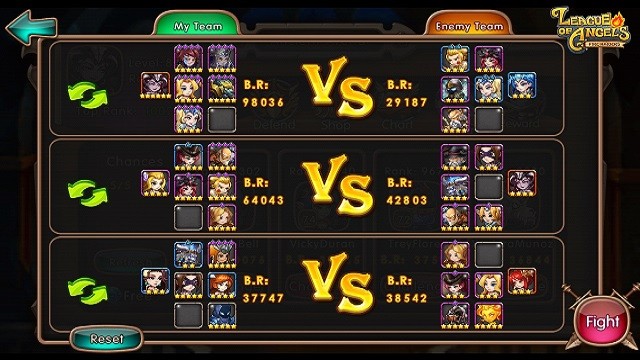 The new version of "Ancient Arena" will get rid of the old system of single team combat and will instead employ a
three team combat system. When the player accesses the Ancient Arena, the game will automatically distribute 3 heroes
and 3 angels with the highest BR in 3 separate teams, then the player will have the option to complete the rest of the
formation with 1 click. This formation will be the player's defensive formation. The player can alter formation
according to the opponent's team set up.
New Heroes:
7 heroes and 2 angels are added, and will be released periodically.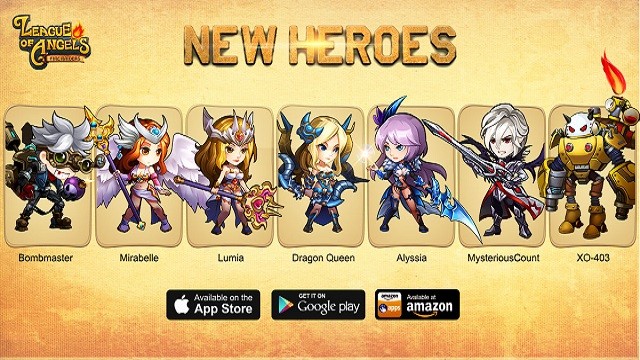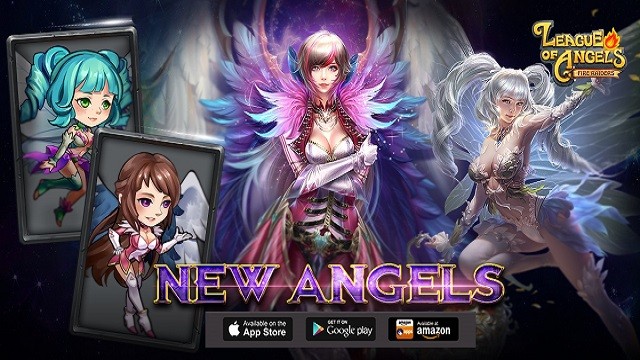 Additional Information:
Try out League of Angels - Fire Raiders for yourself by visiting the following link: http://angelmobile.gtarcade.com/

For regular updates, be sure to follow League of Angels on Facebook at: https://www.facebook.com/LeagueOfAngelsMobile
About GTArcade:
GTArcade is a leading developer and publisher of free online games. With its guiding principle "sharing simple joy",
GTArcade has developed award winning MMORPG and strategy games for browser and mobile platforms around the world.
Visit www.GTArcade.com today and play all our games for free to partake in the social gaming experience of a lifetime!