FB Feature Week And What's Coming Next
League of Angels II, the newest free to play fantasy MMORPG from developer GTArcade, has been generating waves ever since its North American launch last month. Performing beyond expectations, LoA2 was recently selected as Facebook Game's featured game of the week from April 28th to May 4th. The original League of Angels was crowned Facebook's Best New Game in 2014, and now it's big brother is poised to take the mantle.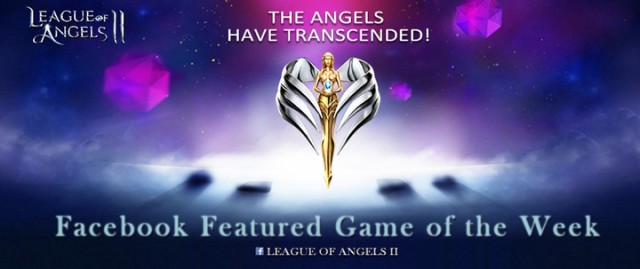 Facebook Feature Week
During the FB Games Feature week, players in LoA2 were able to earn special
"
Feature Packs
"
by taking on Elite Dungeons. According to GTArcade
'
s data, during the course of the event over 700,000 Feature Packs were opened by players. In addition, players received free rewards just for logging in each day, allowing them to amass rare resources to progress their Angels and Heroes to new heights. The event has been a big success, boosting both the user base and player satisfaction.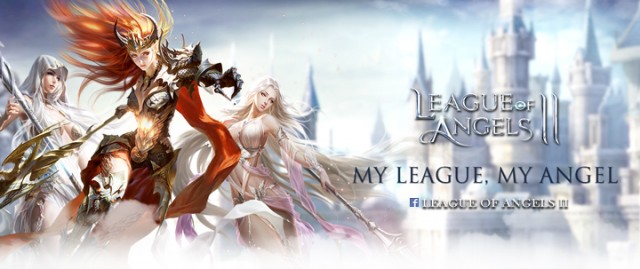 Overwhelming Reception
Facebook's Games page is an amazing hub for games; with millions of fans, it reaches a tremendous amount of gamers. As expected, LoA2's feature week and new events brought in a great surge of new players to the game. Soon after the game and it's cinematic CG trailer was featured by FB Games, players posted thousands of positive comments. Players left words of praise and encouragement such as "Great graphics", "Fun and addictive", and "Extremely enjoyable". "I'd definitely recommend it," writes Elena, one of the many enthusiastic fans. "Keep up the good work GTArcade!"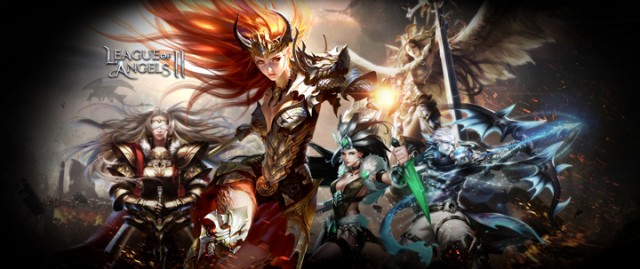 More Surprises For May
After a great launch month, GTArcade wants players to know that League of Angels II is just getting started. "Next we will be unveiling the Auction House and new equipment Star upgrade system," the development team shares. "The Auction House will allow players to trade rare materials with one another, while the new Star upgrade system will provide even more ways for players to customize and strengthen their forces." More exciting content is on the horizon and will be announced soon.
Additionally, the much anticipated European version of LoA2 is also set to launch in May along with European servers for the international fans who have been eagerly waiting. The new client will support multiple languages including Spanish, French, German, Turkish, and more. Like it's predecessor, LoA2 is setting up to make a big splash with players around the world and become an international sensation.
Official Site: http://loa2.gtarcade.com
Play on Facebook: https://apps.facebook.com/leagueofangelsii/
Facebook Fanpage: https://www.facebook.com/LeagueOfAngels2
GTArcade Game Platform: http://www.gtarcade.com