League of Angels II will be featured as part of Facebook Games "Big Game Launch" for the second time from June 9th through June 15th! The last time for LOA II to be featured was just one month ago, from April 28th to May 5th.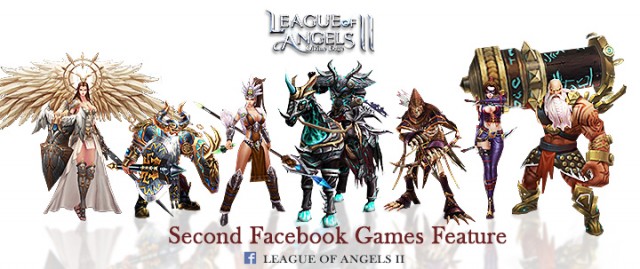 "We are honored to be featured by Facebook Games again, and within such a short period of time which is unprecedented for a browser game," comments developer GTArcade. "This opportunity will allow LoA2 to reach out to even more gamers around the world and let them experience our fantasy MMORPG. We hope players old and new will enjoy LoA2 and continue to do so for years to come."
Next Generation of Browser Games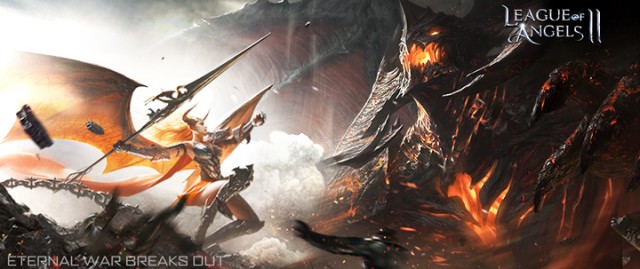 As the third title in GTArcade's original League of Angels franchise, LoA2 had a lot to live up to. The previous two League of Angels titles have both achieved worldwide success. The original LoA has amassed 200 million registered users, is still played in over 150 countries, and has earned numerous awards such as Facebook's Best New Game in 2014 and MMOsite's Best Browser Game in 2015. LoA - Fire Raiders was named Best Mobile RPG in 2015 and has topped mobile charts in over 20 regions around the world.
To surpass its predecessors, League of Angels II has pushed the limits of next-gen browser games. The game combines a refined 3D engine with spectacular visuals and epic storytelling to create an immersive and action packed experience. LoA2's innovative take on classic turn-based RPG gameplay, indepth strategy elements and satisfying progression systems will have players hooked right from the start and coming back for more.
Global Vision of GTArcade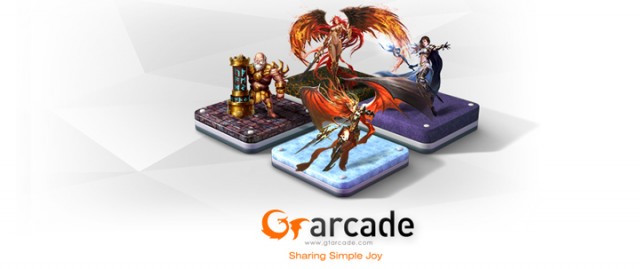 With LoA2 servers in North America, Asia-Pacific, and Europe, the LoA2 localization team continues work on adding more language support for the multi-language version of LoA2 that launched last month. Spanish and Portuguese languages will be added before the end of June, with more on the way so stay tuned.

Under it's guiding principle to "Share Simple Joy," GTArcade has created award-winning MMORPG's and strategy games and published them around the world. With over 155 million registered users and 13 million monthly active users on its platform, GTArcade's network extends to over 150 countries and regions. GTArcade has been committed to provide fine browser and mobile games to gamers all around the world, and it has earned Google Play's "Top Developer" award in 2015.
To celebrate, GTArcade has prepared a host of rewarding events in-game to greet players new and old. During the feature week, players will get extra rewards just for logging in and be able to earn Featured Packs that are full of valuable in-game goodies just by playing the game.