Update 3.3 for League of Angels - Fire Raiders has just been released! GTArcade's award-winning strategy RPG for mobile is kicking off June with a level cap increase, new Angels, and more! But the developer has also been listening to the players and agree that too much new content can become overwhelming and leave players with not enough time to do it all. GTArcade plans to slow the pace of updates and focus on expanding existing features.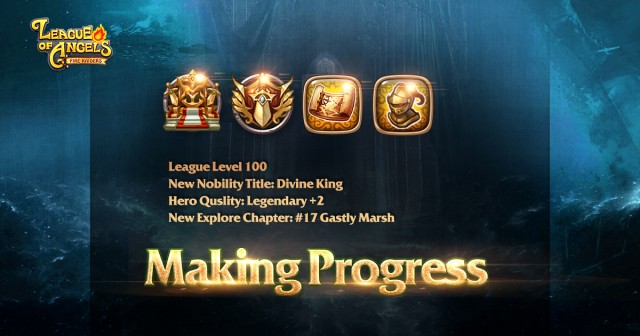 Now let's take a look at the new content coming to the League in Update 3.3.
Update 3.3 includes:
League level cap increased to 100

Chapter 17: Ghastly Marsh

New Nobility title: Divine King

Increased Hero Quality max to Legendary+2

New Angels: Cupid and Pandora

New Astral Training: Leo and Cancer

New Events Points Shop

New Wave of Awakened Heroes: Atalanta, Amazon Hunter, Light Envoy, Minotaur
Level Cap Increase

With Update 3.3, the game's level cap will be raised to 100. A new story chapter will be added to accommondate the level increase. Heroes can now be upgraded to Legendary+2 quality. Players will be able to earn a new nobility title, Divine King, and get greater rewards for their activeness. Also Draconia, the latest Paragon hero, has been included in the Emblem system and available in the Ultimate Tournament Shop.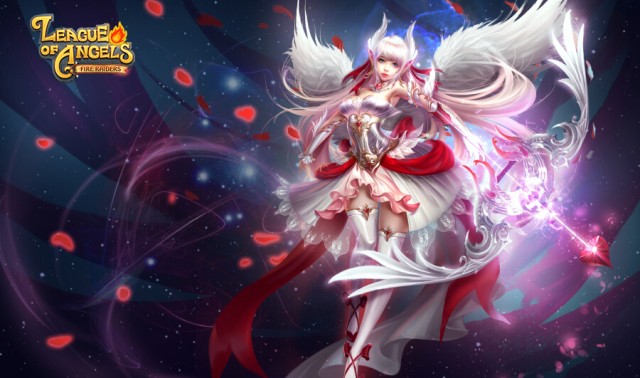 New Angels

The Angels Cupid and Pandora are joining the League of Angels. Players should remember Pandora as a boss from the Demon Invasion. But this once fallen Angel has been redeemed and now fights for the League! On the opposite spectrum, the lovely Cupid has also made her way to the League, and her arrows of love always strike true.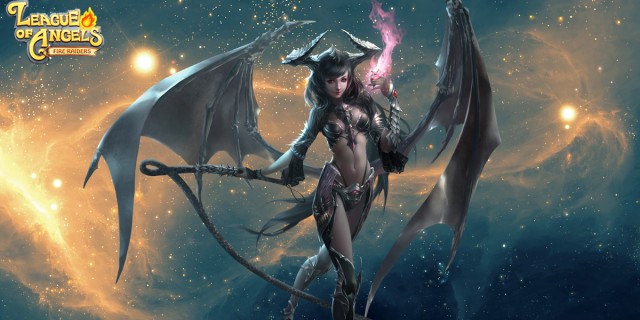 New Astral Training

Two new Astral Trainings, Leo and Cancer, are now available, allowing players to customize their heroes even further! Achieve the perfect stats for your heroes and show the world their true potential.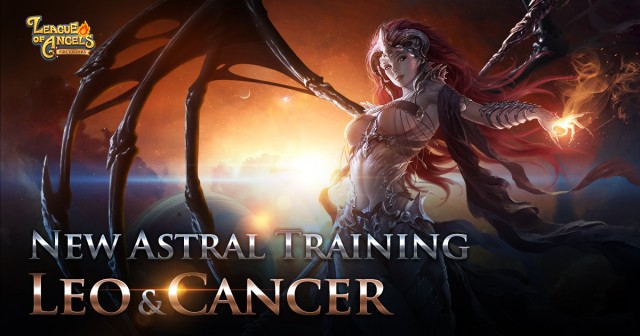 New Awakened Heroes

Another wave of Awakened Heroes is here! This wave includes the classic favorites Atalanta and Amazon Hunter along with the powerful Light Envoy and Minotaur.
*Awakened Heroes gain an additional combat skill, bonus stats, and more advanced character models.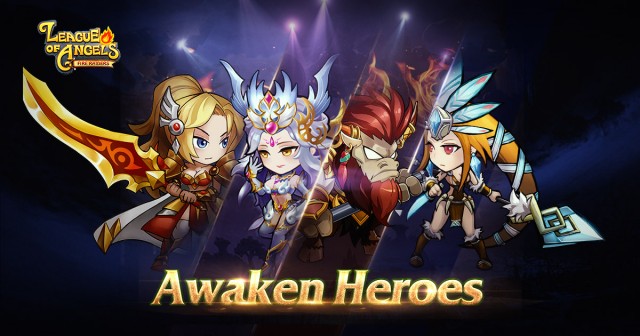 A Global Community

As Fire Raiders continues to grow, more and more players from all over the world are joining this unique mobile RPG. While English speaking players still make up 1/3 of the total playerbase, Russian players come in second, with Spanish and Portugese players closely behind. Did you know localization for Update 3.3 was mostly done by the devoted fans! The Fire Raiders player community team is the largest of any GTArcade game, with 9 senior and 44 junior player moderators, and nearly 200 volunteers on the translation team. The game is always looking to add more volunteer mods in order to build a better and more connected community.
Visit the official Facebook fanpage, website, and forums for the latest news and special events. Play League of Angels - Fire Raiders now and experience one of the best free to play strategy RPG's on mobile!
Download free:
iOS: https://goo.gl/BMOjEp
Android: https://goo.gl/2jonKR
Amazon: http://goo.gl/SW4KsE
Additional Information:
Try League of Angels - Fire Raiders absolutely free by visiting the following link: http://angelmobile.gtarcade.com/
For regular updates, be sure to follow League of Angels on Facebook at: https://www.facebook.com/LeagueOfAngelsMobile
Forum: http://community.gtarcade.com/group/2073
Instagram: https://instagram.com/leagueofangels_fireraiders
GTArcade Game Platform: http://www.gtarcade.com
About GTArcade:
GTArcade is a leading developer and publisher of free
online games
. With its guiding principle "sharing simple joy," GTArcade has developed award winning MMORPG and strategy games for browser and mobile platforms around the world. Visit www.GTArcade.com today and play all our games for free! Partake in the gaming experience of a lifetime!