Celebrate The Euro Cup With League of Angels II

As football fans all over the world are glued to the UEFA Euro Cup taking place right now, GTArcade's epic 3D MMORPG League of Angels II is also getting into the competitive spirit! From July 8th to July 11th, LoA2 has prepared a host of exciting Euro Cup themed events and rewards for players to enjoy! Log in and claim your benefits!
Support Your Team and Win BIG!
Who will be the winner of this Euro Cup? Pick your sides and earn huge savings! Before each Euro Cup match, players can buy?Emblems?to support one of the competing teams. After the match as ended, players can exchange their Emblems for items and resources at great discounts. Emblems of the winner of each match can be exchanged for items at?70% OFF! Emblems of the defeated can still be exchanged for items at?a 20% discount. Every player is a winner in this Euro Cup!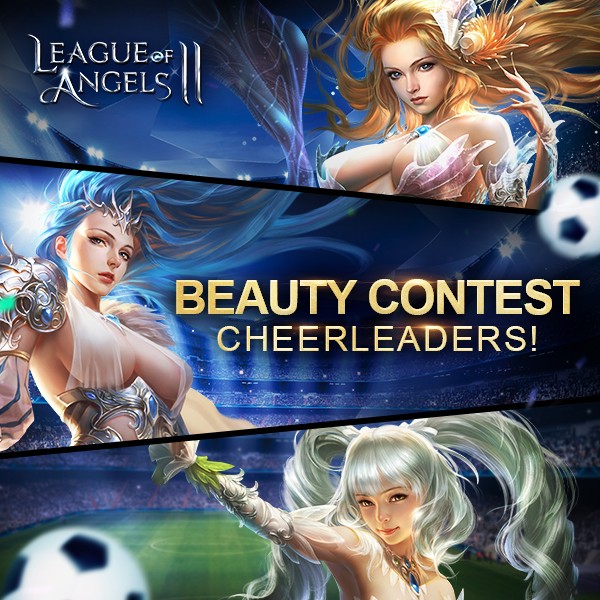 The Angels Need Your Support
LoA2 is well known for its cast of strikingly beautiful and noble Angels, and now they call upon the countless warriors of Sapphire to come to their aid! But this time it is not to slay some great evil, rather the Angels are vying for your votes in the LoA2 Beauty Contest! For the Euro Cup, the Angels will shed their gowns and armor for sporty football jerseys! But only 4 Angels will be selected, and it's up to the players to decide which Angels will receive this honor! Cast your Rose for your Miss Sapphire and see them like you've never seen them before!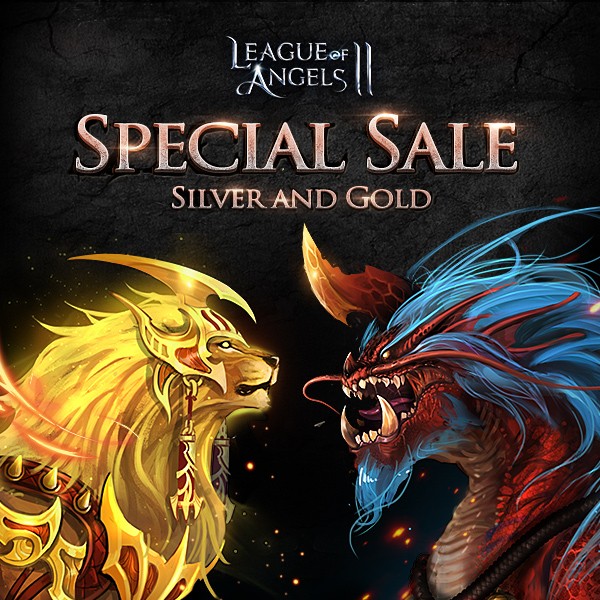 The Angels' Gratitude: Outfits, Mounts, and More!
Of course LoA2 players can expect some wonderful gifts from the Angels for their support. To repay players for their Roses, the Angels have prepared Football Chests that contain all kinds of valuable rewards, and special Silver and Gold Footballs that can be exchanged for rare resources, items, and even Outfits and Mounts! In addition, the golden Eldorado, the Rage boosting Rose Suit, the unbeatable Armored Leopard, and the Lunar Beast are all returning for this event! If you have shards left over in your inventory, this is your chance to compete these Outfits and Mounts!
Players will have no shortage of things to do in LoA2 this July! Predict the winner of each Euro Cup match and get huge discounts! Vote for your favorite Angel to see them like you've never before, all-the-while earning amazing rewards! If you have not tried League of Angels II yet, now is the perfect time to start your epic adventure in the hottest browser MMORPG of 2016!