Keep Calm and Game on
The excitement of the EURO 2016 has finally come to an end! Did you enjoy all the games? Were the results what you had expected? Whether your favorite teams won or lost, the most important thing is that you were able to witness some great football between world class players!

League of Angels also got into the football spirit, but while football fever has subsided for now, LoA is just getting started! Up next up for LoA is the grand 9-day Angel's Party event! Everyone is invited to the festivities so keep the excitement going with fun and rewarding events that LoA has prepared just for you! Don't miss out on all the great activities!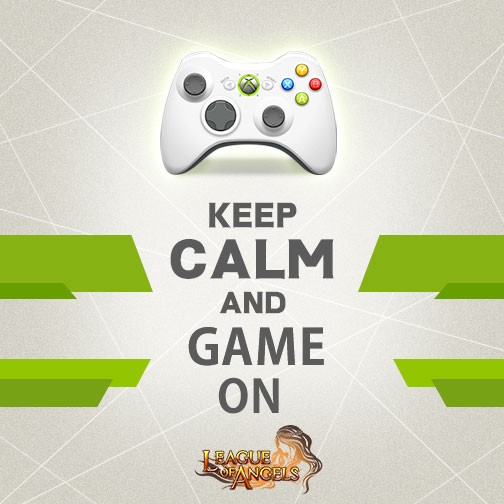 League of Angels is holding a 9-DAY Angel's Party from July 12 to July 20 (server time), instead of the previous 7 day event. That's 9 full days of hot events, great rewards, and so much more! With 2 extra days, this is the best time to rake in precious resources and add those beautiful Angels to your team! Even if you miss a few days, you'll be able to earn more. But to maximize your rewards, we encourage everyone to log in each and every day. Additionally, open gift boxes from the Angels during the event for even more surprises!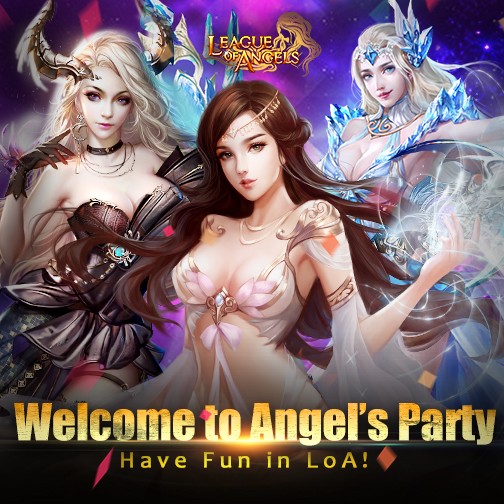 We hope you all have a ball during this Angel's Party and look forward to even bigger and better events in the future!

New to the event? Click >Angel Party to learn more.