Just as the launch of the Multi-Language Edition of
League of Angels II
eliminated language barriers between players around the world, the server boundaries are also being torn down as more and more cross-server game modes are introduced to the game.
In LoA2's newest game mode, Team Domination, players must team up with their friends and fight in the name of camaraderie (and loot)! Read more about Team Domination and the other cross server modes of League of Angels II below:
Team Domination: Fight With Your Own League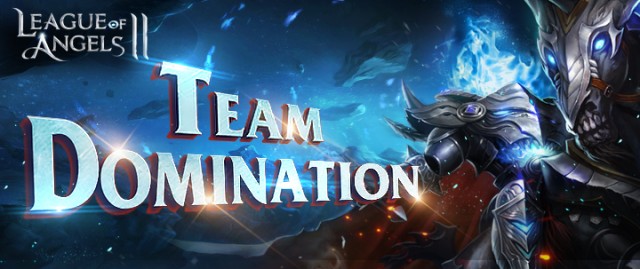 Grab your friends and start planning your tactics, League of Angels II has an exciting new mode for PvP fanatics! Introducing Team Domination, a brand new X-Server PvP mode where players must fight as a team in the fiercest competition LoA2 has ever seen! Can you and your comrades claim the glory of Champions? The first season will start on July 23th. Remember to sign up with your friends, tons of Mythic Equipment Shards will be there for the taking!
X-Server Domination: Write Your Own Legend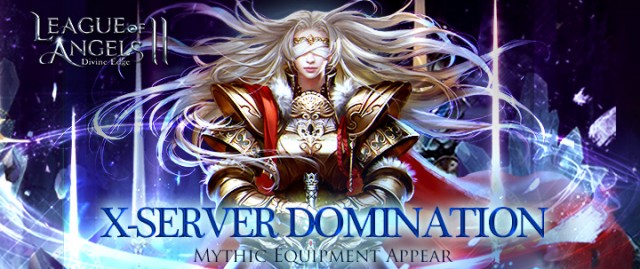 Warriors who reach Level 55 and higher are eligible to participate in X-Server Domination! Take on tougher and tougher opponents as you eliminate them one by one to climb the ranks. The road to the top will not be easy, but this is how champions are forged. It's just you against the world. Among the best fighters from every server, only the top 3 can make it to the Champion Hall and earn the title of "X-Server Monarch"!
X-Server Expedition: Defend Your Guild's Honor!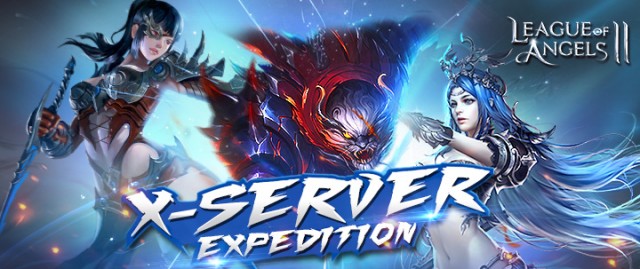 No matter what your B.R. is, your Guild needs your contribution! X-Server Expedition is a trial of wits and courage requiring guild members to fight strategically against rival guilds, win challenging battles, and finish Expedition Tasks in a limited time to maximize the great rewards!
The fate of Sapphire and the Angels is up to you! League of Angels II is a true MMORPG where you can play without boundaries. Participate in exciting cross server PvP modes where the world is your competition! Whether you decide to go solo, with your guild, or with a team of friends, do you have the courage to take on all challengers and become the best in LoA2?
Official Site:
http://loa2.gtarcade.com
Forum:
http://community.gtarcade.com/forum.php?gid=3014
Facebook Fan Page:
https://www.facebook.com/LeagueOfAngels2
GTArcade Game Platform:
http://www.gtarcade.com