Calling All Brave and Vigilant Champions! GTArcade is now recruiting a limited number of players to beta test our latest mobile game, Legacy of Discord - Furious Wings!

Legacy of Discord - Furious Wings is a multiplayer action RPG designed for mobile by GTArcade, featuring gorgeous 3D graphics and fluid gameplay to create the perfect mix of action and RPG.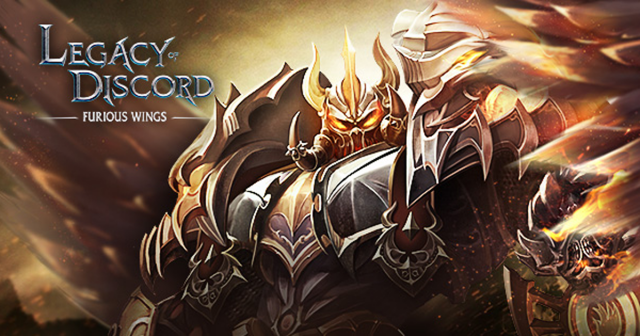 We are looking for players who met the following requirements:
1. Plenty of gaming experience;
2. Good English communication skills (speaking and writing);
3. Players who have previous game-testing experience are preferred;
Testers will need to:
1. Report bugs to our official team daily as required;
2. Make suggestions regarding gameplay;
3. Submit a final 'test report' at the end of testing.
If you are interested in being a tester, please send an email to "legacyofdiscordfw@gmail.com" with the title "Test Application" and give a brief self-introduction. (We will want to know: 1. Your gaming experience and how familiar you are with our games; 2. If you have any game-testing experience, especially for mobile games)
We will contact you if you are selected!!! Follow LOD's Facebook fan page for further news and updates!
Since this is a very early closed beta test, we will only need around 50 players. However, all your info will be added to our volunteer tester database for future recruitment. Thank you!
- The official LOD team