League of Angels's brand new Magic House system is now live! Full of mysterious power, Amulets and the Inscriptions they hold will allow your Heroes to ascend to even greater heights!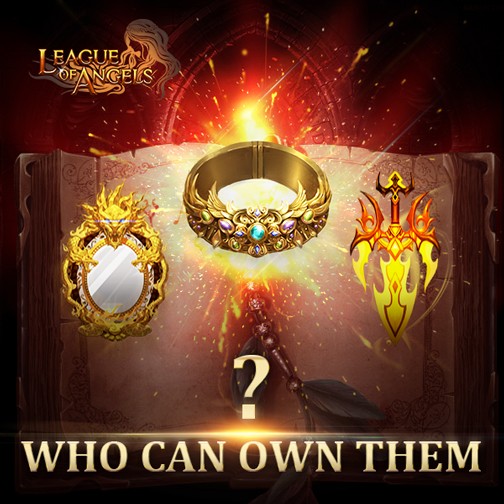 Ancient relics of immense power, once thought to be lost forever, have just been rediscovered. Angels and Heroes far and wide are now on the hunt for these Amulets and were once used by the Gods. Who will manage to get their hands on such power?
The Amulet System has 2 parts: Magic House and Furnace. Mastering these 2 functions will allow players to empower their Heroes to new heights!
Magic House
In the Magic House, players can acquire Amulets that increase various stats for your Heroes. Amulets can be leveled up through training and can be set with Inscriptions. Use specific items to train your Amulet's level, the higher the Amulet level the more stat bonuses it will provide. The Recycle function lets you dispose of Amulets without worrying about losing resources.
Furnace
Running out of Inscriptions? Have extra resources lying around? Then head to the Furnace! Select resources to smelt and create all kinds of Inscriptions in the Furnace.
Tip: Setting your Inscriptions in a specific sequence within your Amulet will unlock amazing buffs!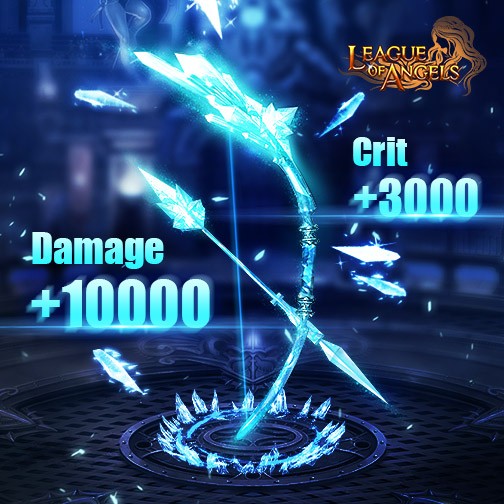 How to Get Amulets
Each player who enters the Magic House will get an Amulet FOR FREE.
More Amulets are available in various events, such as Cross-server Resource Tycoon. Are you ready to fight for them?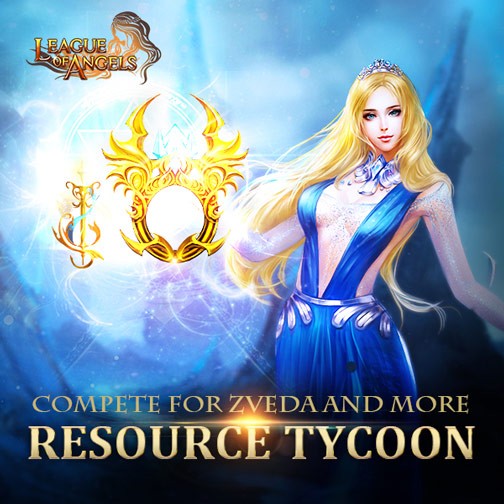 We hope all players will enjoy the Magic House system and explore new ways to play the game!
About League of Angels
League of Angels is a free MMORPG featuring intense combat and beautiful visuals, making it one of the best online games in its genre and awarded "Best Browser MMO of 2015".