League of Angels II, the free to play browser MMORPG, has some exclusive new outfits that is sure to excite fans. September marks the beginning of Autumn as well as a new school year for many around the world. The trendy new Angel Academy outfit is the perfect way for players to start their September in style.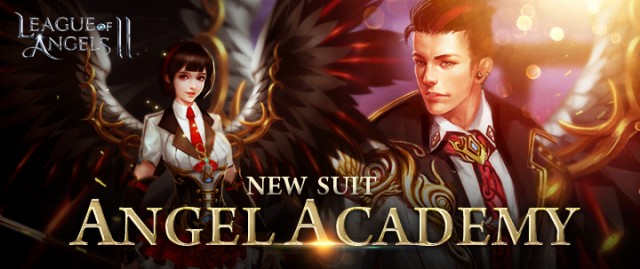 Designed after elite high school uniforms often depicted in various Asian cultures, players can now turn into the star of their school with the new Angel Academy outfits. Besides their fabulous appearance, these outfits provide powerful skills for players to use in battle. The skill Void Shatter does significant damage to multiple enemies without giving them Rage to strike back. Void Sunder, on the other hand, will turn an enemy against their allies and cause confusion in their enemy's ranks.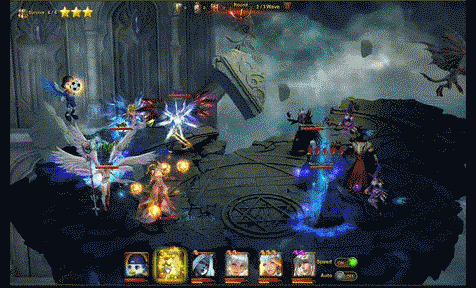 Void Shatter: Deal damage to the enemy's front row and reduce their attack for 2 rounds; attack does not increase enemy's Rage.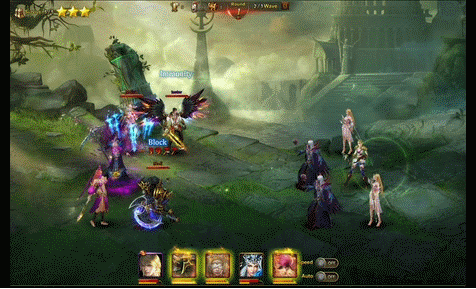 Void Sunder: Deal damage to a random enemy and inflict Chaos status for 1 round.
Players will have a chance to get the new Angel Academy outfit in special events taking place from Sept. 10th to the 12th. Similar to the Angel Beauty contest, players will be able to gift Feathers to other players that they admire. Who is your high school sweetheart in League of Angels II? Be sure to log in and participate if you want to join the exlusive Angel Academy!
Official Site: http://loa2.gtarcade.com
Forum: http://community.gtarcade.com/forum.php?gid=3014
Facebook Fan Page: https://www.facebook.com/LeagueOfAngels2
GTArcade Game Platform: http://www.gtarcade.com