GTArcade has some exciting news for our fans! The developer's latest free to play mobile game, Legacy of Discord - Furious Wings, is now available in both the App Store and Google Play for 108 countries now. You can now download and play this intense action RPG game for free!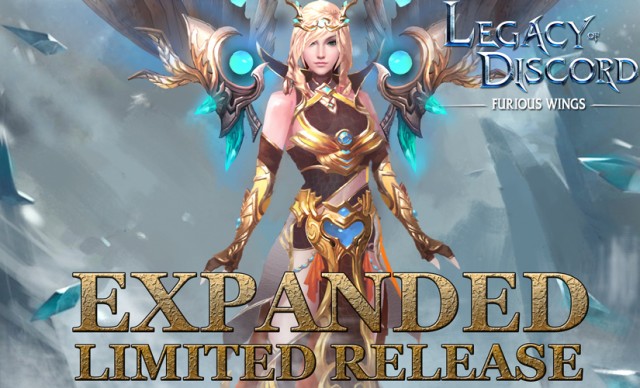 Back in September, GTArcade announced the release of their brand new mobile game Legacy of Discord – Furious Wings in the Philippines. Two weeks following its initial release, the game was being made available in Canada. Since the game continues to be in high demand by players all over the world, GTArcade has decided to continue improving the game through various updates while getting it ready to be released in more countries!
Check the following list for official launched areas of
Legacy of Discord
!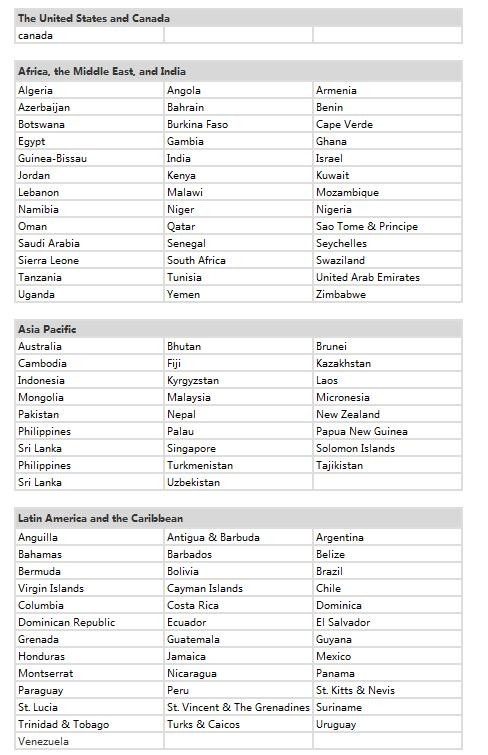 About the game:
Legacy of Discord is a next-gen action RPG that offers 3 distinct and powerful classes for players to choose from, each with their own unique set of flashy skills. Players can rain down fiery meteors and send phantom dragons crashing into enemies with a tap of the screen. The visceral real-time combat and tight controls allow players use their reflexes and positioning to overcome the most extreme challenges.
Test your skills in a variety of PvE modes such as the Story Campaign, Boss Challenges, Trials, and more. If you can't manage it alone, don't worry, you can invite friends for some co-op action! If PvP is your true calling, take on rivals in 1-on-1 combat in the Arena or engage in large-scale PvP battlegrounds like Guild War; best of all, it's all in real-time!
During the expanded limited release period, players are welcome to send feedbacks about all aspects of the game to the LoD team. Developers of the game will keep improving the gameplay experience, and providing better support as well.
GTArcade wants to thank all their fans! The developer team is learning and improving. Stay tuned for more details!
Additional Information:
Try out Legacy of Discord – Furious Wings by visiting the following link:
https://www.facebook.com/LegacyOfDiscordFW
and check out the forums at:
http://community.gtarcade.com/forum.php?gid=3098