October is almost over and you know what that means - Halloween! To celebrate this spooky time of the year, League of Angels-Fire Raiders has prepared some amazing Halloween events both in-game and on Facebook for our wonderful players!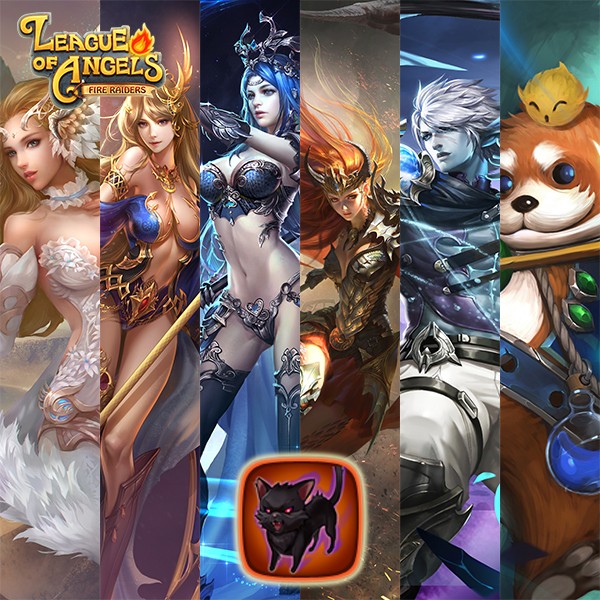 1.
Pre-Halloween event: From Oct. 21 to 23, you can collect Black Cats to exchange for summoning materials for all Paragon Heroes, plus the Angels Dawn and Astrea!
2.
Closer to Halloween, players can get Black Cat, Spectral Mouse, Pumpkin Doll, Magic Broom and Witch's Brew when they Recharge in the game (some also obtainable without Recharging). These items can be exchanged for a lot of awesome items and materials! Recharge each day to receive more Halloween items!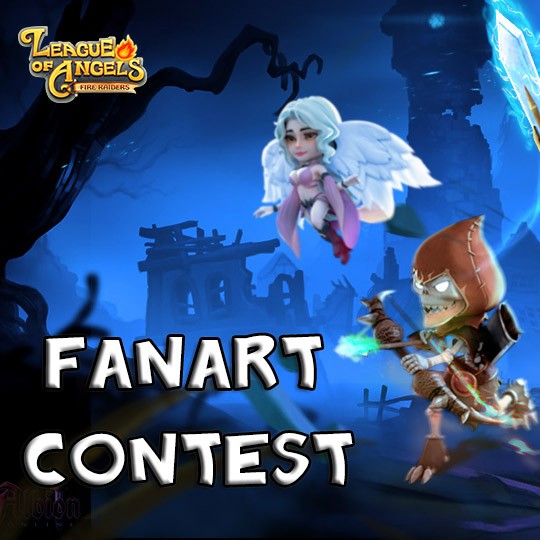 3.
Before Oct. 26th, there will be a special Halloween event on the Fire Raiders Facebook page. Post your Halloween-themed fan creations of Fire Raiders in the comments. The 10 best creations will be selected and we'll give away the following prizes:
- 1st Place: FREE 5,000 Diamonds + 50 HERO CHEST III
- 2nd-5th Place: FREE 3,000 DIAMONDS + 30 HERO CHEST II
- 6th-10th Place: FREE 2000 DIAMONDS+ 10 HERO CHEST I
- All participants: FREE 100 DIAMONDS
Please have a great Halloween this year and enjoy all the new events in League of Angels-Fire Raiders! Play now for free and experience the best strategy RPG game on mobile!
Download free:
iOS: https://goo.gl/BMOjEp
Android: https://goo.gl/2jonKR
Amazon: http://goo.gl/SW4KsE

Additional Information:
Try League of Angels - Fire Raiders absolutely free by visiting the following link: http://angelmobile.gtarcade.com/
For regular updates, be sure to follow League of Angels on Facebook at: https://www.facebook.com/LeagueOfAngelsMobile
Forum: http://community.gtarcade.com/group/2073
Instagram: https://instagram.com/leagueofangels_fireraiders
GTArcade Game Platform: http://www.gtarcade.com