League of Angels 3rd Anniversary: Get Ready for Numerous Fantastic Events!

Thank you all for your continuous support of League of Angels! To celebrate the 3rd Anniversary of League of Angels, we've prepared numerous events for you, including both in-game events and fan contests/giveaways. Don't miss out on the huge amount of free gifts and savings coming soon!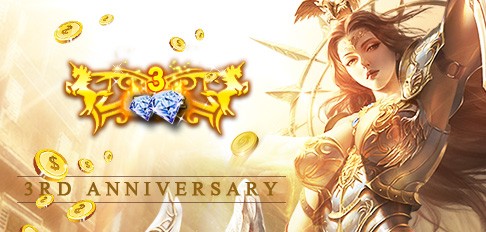 Fairy Surprises

Don't let your fairies just be cute pets! From Dec.2nd(server time), a series of events will be issued in game where you can get hot resources! Blessing Balls, Stockings and Fairy Awakening Chest can all be yours! Seize the chance to awaken your fairies!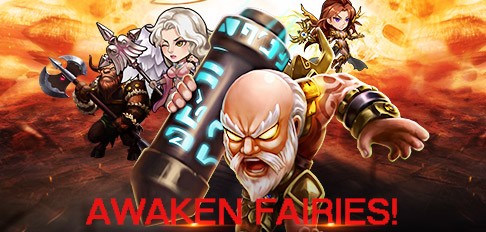 Happy Sea
Show off your party-ready radiance with a special suit! From Dec. 3rd to Dec. 6th (Server time), collect bubbles and complete the puzzles, a special suit will be waiting for you in the Deep-sea Secrets!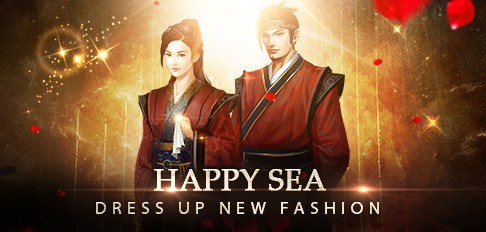 Friendly reminder: When your angel Noelle reaches Lvl.80, you will gain 50 Angel Tears as a bonus reward.

We hope all players will enjoy the special events in celebration of the 3rd anniversary of League of Angels and explore new ways to play the game!
About League of Angels
League of Angels is a free to play MMORPG featuring strategic combat and beautiful visuals, making it one of the best online games in its genre and awarded "Best Browser MMO of 2015"