While the Angels are busy preparing for the upcoming Grand Christmas Party, the forces of darkness have been watching for their chance to terrorize the holidays! But fear not! Introducing the new Soul Arm, Cursed Scythe! With this ancient weapon of great power, you will be able to thwart their diabolical plans and ensure a peaceful holiday for all of Sapphire!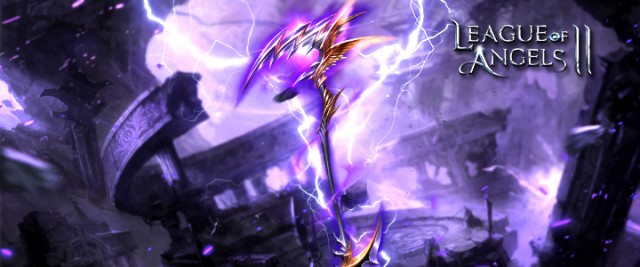 Cursed Scythe Skill:
[Cursed Judgment] (Lv. 1) Cursed Scythe uses Cursed Judgment on the enemy with the highest ATK, dealing (136%) damage while reducing target's ATK and DEF by 10%.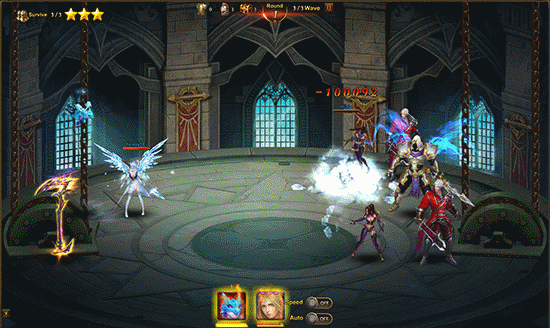 This mysterious weapon left by an ancient god will show up in the Angel's Fund event from Dec. 16 to Dec. 17! As the Christmas Party is about to begin, now is the time to claim this deadly Soul Arm for your squad!
Official Site: http://loa2.gtarcade.com
Forum: http://community.gtarcade.com/forum.php?gid=3014
Facebook Fan Page: https://www.facebook.com/LeagueOfAngels2
GTArcade Game Platform: http://www.gtarcade.com