League of Angels II launched in April 2016 and has undergone tremendous change in the past 8 months. Both the game and the playerbase has expanded exponentially thanks to weekly updates and the support of amazing players like yourself. Now let's take a look back at 2016 and all the major accomplishments we achieved together in LoA2!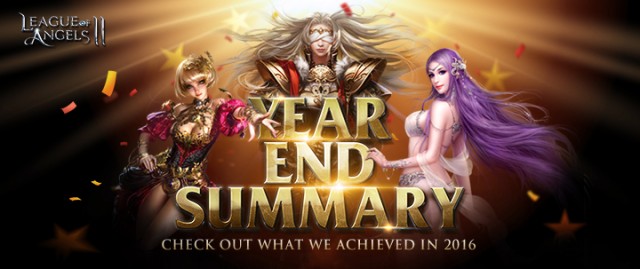 April | Start of the Epic Fantasy Adventure
Keywords:
Open Beta Launch, World Boss, Panda Day
After 2 years in development, the Angels have transcended! The much-anticipated 3D MMORPG League of Angels II began its Open Beta in North America on April 7th, marking the start of a new epic fantasy adventure!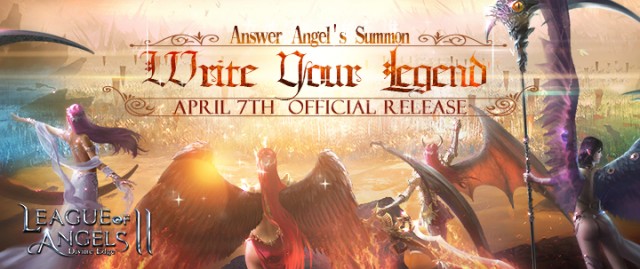 May | Multi-Language Version Launch
Keywords:

Multi-language Version, S100 Launch, 1st Facebook Feature, Mother's Day
The Multi-language Edition, with support for English, German, French, and Traditional and Simplified Chinese made its debut on May 26th, allowing more players to experience the game! Spanish and Portuguese languages were added soon afterwards in June.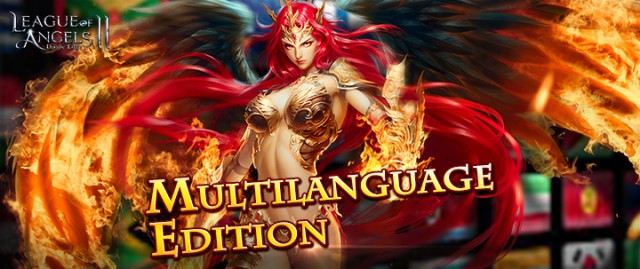 June | Mighty Mythic Heroes Take the Stage
Keywords:

Mythic Hero, X-Server Expedition, X-Server Domination, 2nd Facebook Feature
The Angel Kingdoms each welcomed their strongest champion to join the fight against the dark forces on June 23rd! With more powerful skills and potential, and more options to be matched with other Heroes, Mythic Heroes became a force to be reckoned with.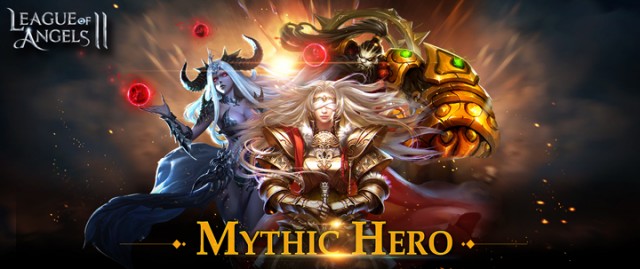 July | Team Domination Launches, Conquer All Servers
Keywords:

Team Domination, Level Cap increased, S500 Launch, U.S. Independence Day, EuroCup
A new member was added to LoA2's cross-server game mode group, Team Domination! The server boundaries are slowly being torn down with more cross-server game modes like Guild Expedition, Domination, and Eternal War!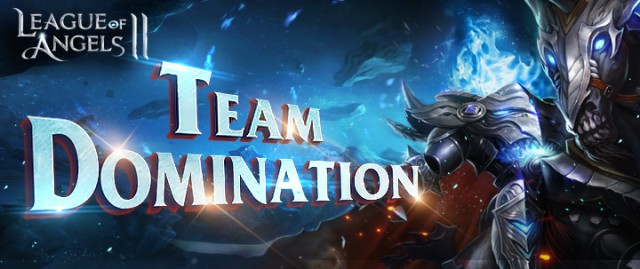 August | Battle Pets Take Over Sapphire
Keywords:

Battle Pets, Conquest, Particpate in Gamescom 2016
Battle Pets, mythical creatures of all shapes and sizes, were summoned from their realms to Sapphire. They quickly became the faithful companions of each player's squad. LoA2 also had a huge showing at Gamescom 2016 in August with packed crowds eager to try the game.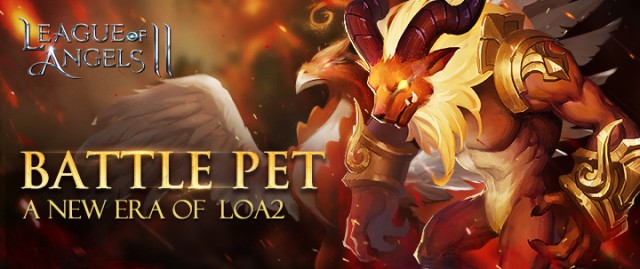 September | Soul Arms at Your Command
Keywords:

Soul Arms, Resource War, Brewfest
In the middle of September, a powerful new type of support was added to the squad! The Soul Arms are actually living weapons containing powerful souls and possessing unique battle skills! Players could deploy one Soul Arm to their squad to fight with them during battles.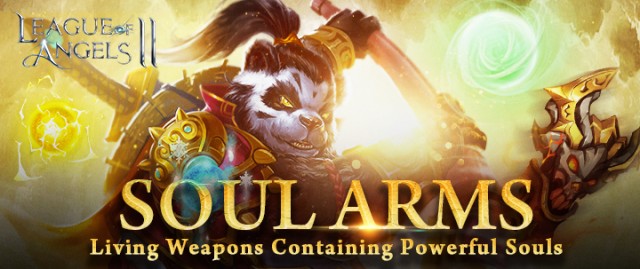 October | Battle Pet Grace System Launches
Keywords:

Pet Grace, 3rd Facebook Feature, Columbus Day, Halloween
The Battle Pet system received a great update in October: Pet Grace! Undeployed pets could now help the squad through the Grace system. The attributes of all pets added to Pet Grace are added up and split evenly to the Heroes in the squad. The grace of the Battle Pets brought warriors great B.R. bonuses!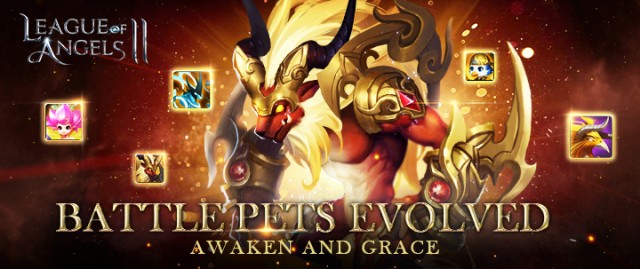 November | First Expansion Ignites Sapphire
Keywords:

Expansion, Angel of Desire, Eternal War, S1000 Launch, Black Friday Event, Winter Festival
The Eternal War has been reignited on Sapphire! On Nov. 17th, LoA2's very first expansion, Angel of Desire, launched with a new Angel and a new cross-server game mode called Eternal War, leading players to a new era of strategic warfare!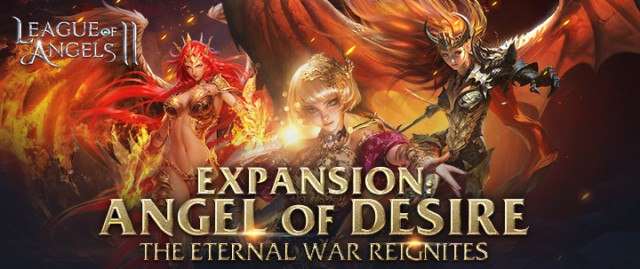 December | Named Facebook's 2016 Best Web Game
Keywords:

Facebook's Best Web Game, 4th Facebook Feature, Gauntlet, Armaments, Tycoon, Christmas Party
December was an amazing month for LoA2! After earning the 4th global Featured Game from Facebook, LoA2 was named Facebook's 2016 Best Web Game to carry on the Angel's legend.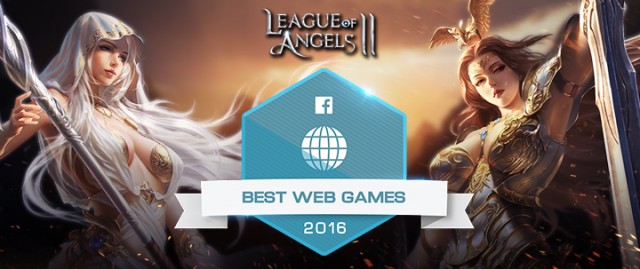 In 2017, the Angels will keep moving forward with the support of warriors like you. For the honor and glory of the League of Angels!
Official Site: http://loa2.gtarcade.com
Forum: http://community.gtarcade.com/forum.php?gid=3014
Facebook Fan Page: https://www.facebook.com/LeagueOfAngels2
GTArcade Game Platform: http://www.gtarcade.com