Que vous célébriez la Saint Valentin ou non, League of Angels vous couvre avec une semaine incroyable de cadeaux magnifiques ! Si vous vous demandez ce qu'ils sont, lisez la suite pour le savoir !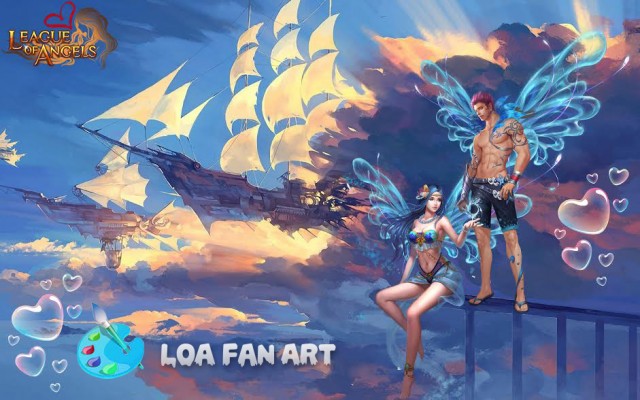 Saint Valentin
Qui trouvera le plus de de nids d'oiseau et obtiendra le plus de récompenses ? Du 14 Fév. Au 17 Fév. (Heure serveur), regardez l'événement de la Saint Valentin spécialement conçu pour le moment le plus romantique de l'année. Vous trouverez de grandes surprises et aurez une chance de gagner des Anges, Montures, Tenues, jetons de la fête qui arrive, et plus encore !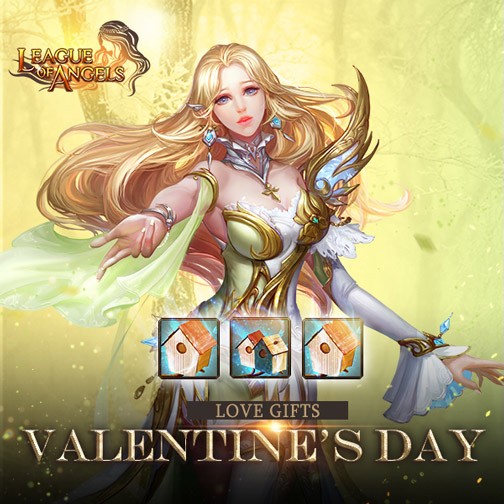 Jour d'Amour
Comme l'amour remplit l'air, League of Angels offre à tous les joueurs une chance de planter différents types de roses du 13 Fév. au 17 Fév. (Heure serveur) pour exprimer leur amour et leur affection aux autres. Plus le niveau est élevé, meilleur sont les récompenses !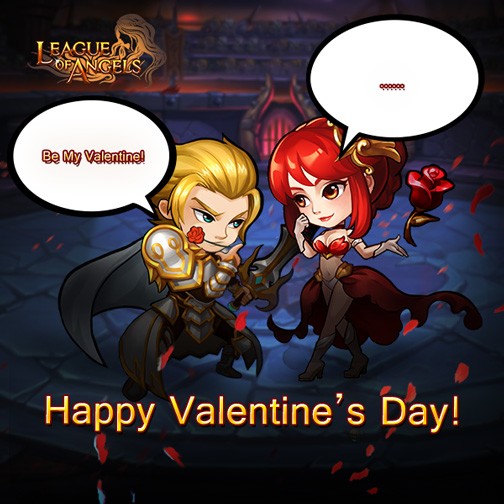 Nous souhaitons à tous les joueurs une très romantique et merveilleuse semaine de Saint Valentin dans League of Angels. Des remerciements spéciaux vont à l'Équipe Créative de League of Angels pour avoir fait l'impressionnant fan art ! Restez connecté à la page de fan Facebook de League of Angels et au site officiel pour plus d'information sur le contenu futur.
À propos de League of Angels
League of Angels est un MMORPG gratuit alliant combat stratégique et visuels de toute beauté, faisant de lui un des meilleurs jeux en ligne du genre, récompensé "Best Browser MMO of 2015"
Site Officiel : http://loa.gtarcade.com
Forum : http://community.angel.gtarcade.com
Page de Fan Facebook : https://www.facebook.com/LeagueOfAngelsCommunity
Twitter : https://twitter.com/LeagueOfAngels